Court documents have shown that California police worked with white supremacists to identify counter-protesters and "anti-racists," while investigating white nationalist events, The Guardian reports.
Three anti-fascist activists were previously arrested on felony charges, during a Sacramento rally; all three requested charges be dismissed on the basis police officers allegedly showed sympathy to white supremacists and even tried to protect a neo-Nazi's identity.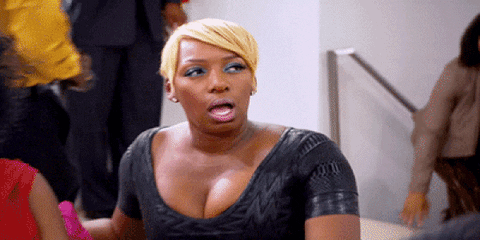 "It is shocking and really angering to see the level of collusion and the amount to which the police covered up for the Nazis," said Yvette Felarca, a Berkeley teacher and one of anti-fascist organizer charged with assault and rioting during the rally said. "The people who were victimized by the Nazis were then victimized by the police and the district attorneys."
Steve Grippi, the chief deputy district attorney prosecuting the case firmly denies the accusations. Grippi noted that the office filed one charge against the rally's organizer, the Traditionalist Workers Party.
The anti-fascists' team presented various examples of the California highway patrol working with the fascist party, treating white supremacists as victims and anti-fascists as suspects. Along with phone records, showing state's highway patrol, working to protect TWP-affiliate Doug McCormack's identity, there were recordings which revealed police worked with 43%Derik Punneo to identify anti-fascist activists. California Highway Patrol declined to comment.
"This is a textbook case of a political witch-hunt and selective prosecution," said Shanta Driver, one of Felarca's attorneys.
Prosecutors filed a response to the claims noting that "every assertion" in the motion to dismiss is "inaccurate or fabricated."
The prosecution team accused Felarca's lawyers of using the filing to "make a political statement." They noted the charges were based on video evidence, and said "no one is beneath the protection of the law, no matter how repugnant his or her rhetoric or misguided his or her ideals."