Don Lemon Literally Could Not Stop Cracking Up On Live TV After Watching An 'Awkward' Clip
He was tickled.
November 30, 2018 at 9:34 pm
Don Lemon couldn't keep his composure after watching a clip of Trump's former campaign manager, Paul Manafort, stumbling over a question.
Lemon played the clip during a segment about Trump's former lawyer, Michael Cohen, admitting to lying to Congress about plans for a Trump hotel in Russia, according to The Hill.
The video that so tickled Lemon was from a July 2016 CBS interview. A CBS anchor, who HuffPost identifies as Norah O'Donnell, asked Manafort about Trump's connection to Russia.
I think about this clip all the time.

Important context for today's news.

Paul Manafort, asked in July 2016 if Trump has any business interests with Russian oligarchs pic.twitter.com/PnT2FKDyFq

— Judd Legum (@JuddLegum) November 29, 2018
"So to be clear, Mr. Trump has no financial relationships with any Russian oligarchs?" O'Donnell asks.
Manafort responds with his best Porky Pig impression as he attempts to answer the question.
"That's what he said," Manafort stammered. "That's what I said. That's obviously what the, what our position is."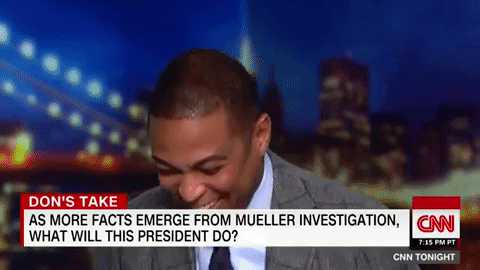 Lemon couldn't contain his laughter and asked his producers to replay the clip.
"That was really, really awkward," the anchor said once he was finally able to speak again. "I still have no idea what he said there. Doesn't that just sum all of this up? The whole day, just all of it?"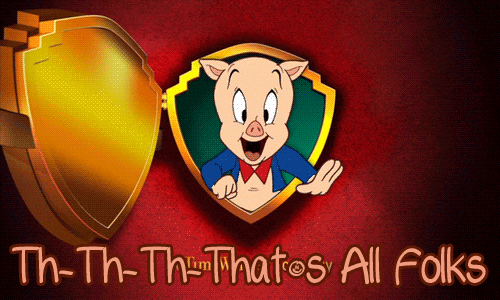 Manafort reached a plea deal with special counsel Robert Muller in his Russia investigation. Having promised to cooperate with the investigation, it was recently discovered the former campaign manager lied to prosecutors.
Now, according to Politico, he could face new federal charges. He cut the deal with Muller to avoid being tried for money laundering.
Watch the full segment with Lemon below:
Blavitize your inbox! Join our daily newsletter for fresh stories and breaking news.
Now, check these out:
Trailblazing Politician Shirley Chisholm Is Getting A Statue In NYC
Black Panther Mural In Los Angeles Vandalized With Swastikas
Marc Lamont Hill 'No Longer Under Contract' With CNN After Delivering Pro-Palestinian UN Speech