We heard rumors that Donald Glover might play young Lando, and we freaked out at the possibility. Once you see it, you can't un-see it. There's a resemblance there and Donald has the acting chops to pull it off, but we couldn't seem to get a confirmation from anyone.

Well, now we have one.
This is straight from the source's mouth, so it can't get more official than this.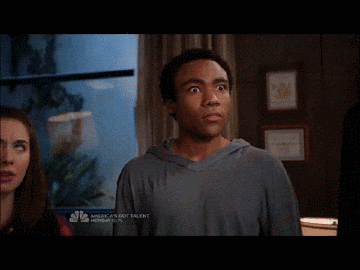 In a statement, directors Phil Lord and Chris Miller said, "We're so lucky to have an artist as talented as Donald join us. hese are big shoes to fill, and an even bigger cape, and this one fits him perfectly, which will save us money on alterations. Also, we'd like to publicly apologize to Donald for ruining Comic-Con for him forever."

There have been some very big casting moments this year, for me, this takes the cake. I am a Star Wars fanatic. I am a Donald Glover aka Childish Gambino fanatic. It's like everything I love has teamed up to destroy my life in a Voltron-like mega structure, in the most positive way. It almost makes me want to skip Rogue One entirely and just get to the Han Solo Star Wars film that we've been promised in the distant future. Now, we all get to sit on our hands and imagine what it will be like to see Mr. Glover in a Star Wars flick. Luckily for us, the pay off that this casting is actually true will be there to keep us going. Wow, being a blerd in 2016 has just been a blessing.

Han Solo's Star Wars anthology film doesn't have a release date, or even a title, but thank God it's happening.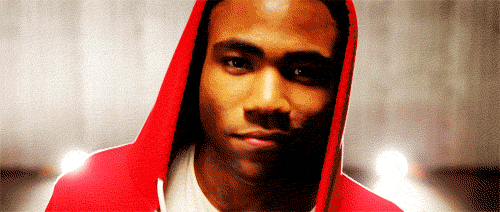 ---