Dwyane Wade Surprised Waffle House Hero James Shaw Jr. With A $20,000 Donation To Help Those Suffering From Mental Illness
Shaw said he's always admired the way Wade "carries himself off the court."
James Shaw, Jr. may not have wanted to be dubbed a hero, but he's certainly getting the hero treatment! In addition to disarming the Waffle House shooter — preventing him from killing more people — Shaw has raised over $183K for the victims and their families.
The 29-year-old appeared on The Ellen DeGeneres Show on Wednesday to reflect on the events of that fateful night. Ellen turned the conversation to lighter topics, and Shaw took the opportunity to rave about his favorite basketball star, Miami Heat shooting guard Dwyane Wade.
"I like the way he carries himself off the court," Shaw said.
"Let's see how he carries himself out here," DeGeneres replied.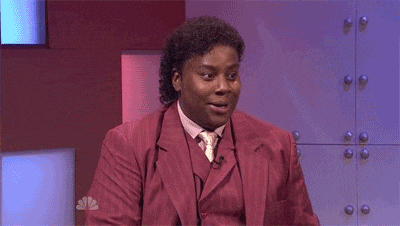 To Shaw's surprise, Wade himself came out to personally honor the hero who suffered a gunshot wound and burn after grabbing the assault rifle from the gunman after he open-fired in the Nashville-area restaurant.
Wade praised Shaw for his bravery, even noting that he now tells his own children to look up to Shaw as a role model.
After Wade asked what Shaw would like to do with his newfound notoriety, Shaw said that he wants to raise awareness about mental health issues in the United States. Not to be "outdone" by Ellen's donation, Wade presented Shaw with a $20,000 check towards Shaw's passionate cause.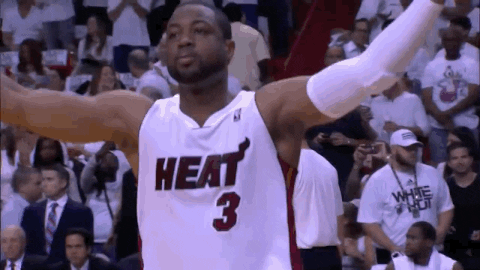 Get into the full clip below!