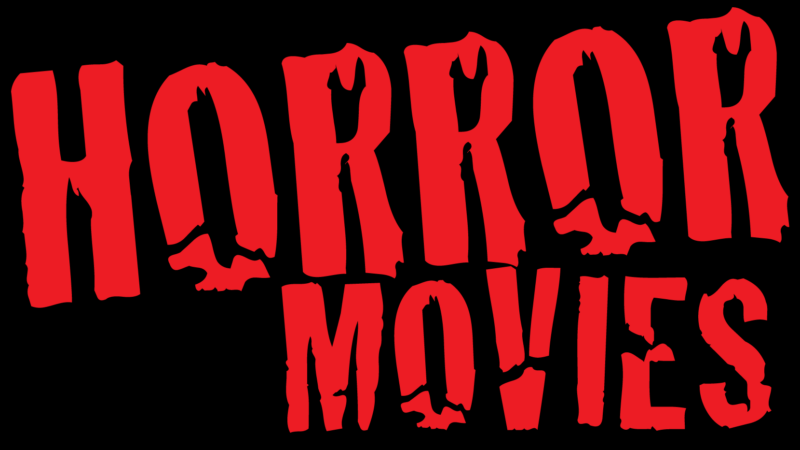 When it comes to pure horror filmmaking, "black stories" are still woefully under-represented unfortunately, even though it's a genre whose supernatural or uncanny aspects, and typical narrative structure, lends itself extremely well to conveying broad political and social commentary, and thus can be utilized as artistic tools to shed light on specific issues that affect black people worldwide.
And not just horror; science fiction, fantasy and other fantastical genres still very much lack the contributions of black filmmakers. Given how prolific black authors are in the all-encompassing speculative fiction space, there's certainly a wealth of existing material to adapt, should a black filmmaker be in search of original (horror, fantasy, sci-fi, etc) stories to tell.
But this isn't meant to be an investigative post into the matter; with Halloween less than a week away (October 31), I thought it would be good idea to, in part, address the above conundrum (seemingly-so), and invite black filmmakers (from all over the world) with existing horror films or web series (with black casts), to submit their work to be showcased on this blog on Halloween day, which is next week Monday.




The films/web series can be very old or very new. They would also obviously have to be online, public and shareable, because I'll publish all of them on this blog, on October 31. And depending on how many I receive, I might make a contest out of it, and ask readers to vote for which film/web series they think is best. The winning film/web series will receive some kind of award – maybe an Amazon gift certificate. But I'd like to first see how many films/web series I receive, and the quality of each, before deciding on whether to formally make it a contest. It won't make sense to do so if I receive, let's say, 3 films/web series, and if all 3, or most of them, just aren't good. There'll be no fun in a contest with scenarios like those.
To participate, email a link to your work to obensont@gmail.com, with the subject heading, "Shadow and Act Halloween." In the email, include the year the film/web series was made, a synopsis, as well as key cast and crew.
You have until Sunday, October 30, at 11:59pm EST to submit. Submissions are open to black filmmakers all over the world; as long as the story your film tells centers on characters of African descent! And if the official language spoken by the characters in your work isn't English, I'd strongly suggest English subtitles be included, unless the dialogue within the work isn't relevant to understanding the story.
If any questions, leave them in the comment section below, or email obensont@gmail.com. And even if you're not a filmmaker, you can help by simply spreading the word, sharing this post with others.
Let's go!