As we end one season and enter another, it doesn't mean we have to say goodbye to those outdoor events we love so much. In Atlanta, where you'll feel summer weather until mid-November, a handful of fun and culturally driven events take place during the fall. Here are five events that you need to check out this season whether you're a born and raised ATLien, a new transplant or visiting for the weekend. We have something for everybody!
The National Black Arts Festival
The 2nd annual Family Day/Culture Fest returns to Sweet Auburn Avenue this upcoming Saturday, Sept. 23 offering up a dope lineup of events, local personalities, food, and activities for all ages. This street party with a cause will include musical performances in many different genres, including African drumming, Afrobeat, and Caribbean steel pan. Typically, the event lasts from 10 a.m. to 5 p.m. and is free and open to the public.
The Sweet Auburn Music Festival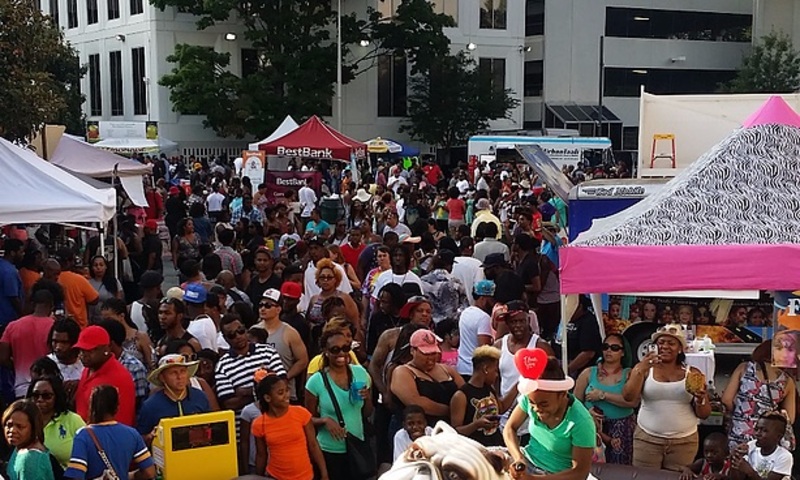 This free 2-day music festival features music across all genres, food and family fun and serves as a celebration of harmony and peace within the Atlanta community. Attracting more than 75 thousand attendees, Sweet Auburn Music Festival welcomes all as one of the largest festivals in the South. The party kicks off Sept. 30 at 10 a.m.
A3C Festival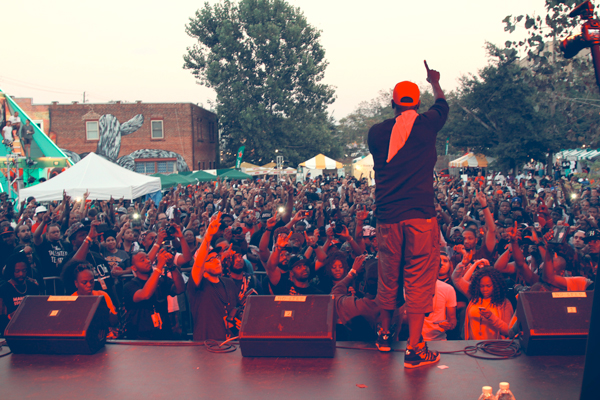 The A3C Festival is a 2-day outdoor hip-hop festival in the heart of downtown ATL. Thousands of hip-hop fans, artists, and creatives from around the world gather to enjoy hip-hop music and culture outside the Georgia Freight Depot on Saturday, Oct 7 and Sunday, Oct 8. Special guests include Nas, Ghostface Killah, DJ Drama, Just Blaze, Joyner Lucas and a helluva lot more. But unlike the first two events on this list, this is strictly for grown folks and tickets for the A3C fest will run you about $70.
Atlanta Black Theatre Festival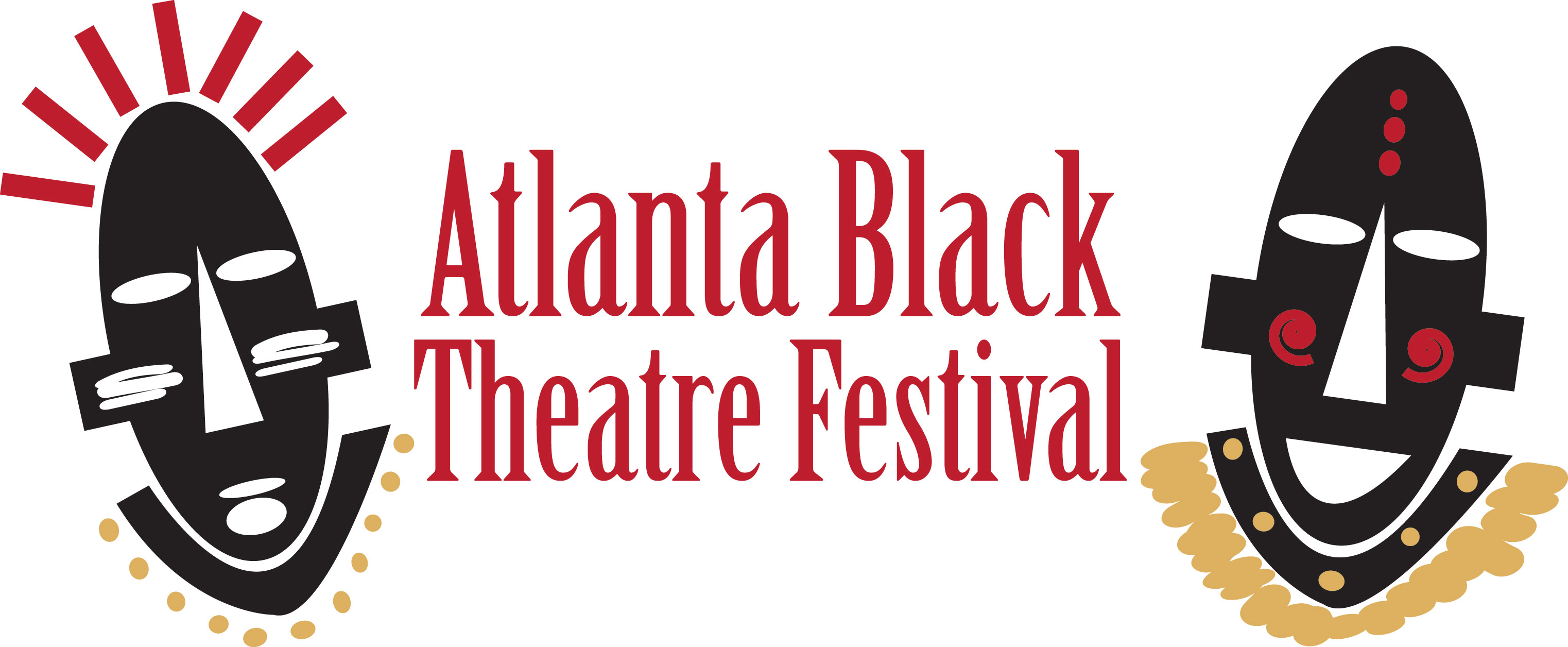 This event is a little more chill compared to the others and perfect for a laidback date. Playwrights, actors and some of the most creative people in the A come to this fest to check out one another's work. The program will include live performances, shopping, reader's theatre series, creative conference, and nightly celebrations from October 4 through October 8. In just a few short years, over 1,300 literary, fine and performing artists have used this platform to present over 200 live events. I will admit this fest isn't cheap but you do get a lot for your dollar. Tickets range from $72-200. There are some affordable options for students that include tickets starting at $7 for 13 full-length performances (visit the box office 4 p.m.-5 p.m. daily for unsold seats. Tickets are based on availability.)
AfroPunk Atlanta
From Oct. 14 to Oct. 15, AfroPunk comes back to ATL with the 2017 edition of the "Carnival of Consciousness." With a stellar lineup that includes Solange, Willow Smith, Danny Brown, Tricky, Princess Nokia and others, this event tends to leave a loud impression on the city. Everyone from every walk of life is welcomed and it is perfect for an impromptu date because of the various available vendors and food trucks onsite. A typical ticket starts at $55 for one day and $90 for a weekend pass.