Harvard To Honor Ava DuVernay, LL Cool J, Carla Hayden And More With W.E.B. Du Bois Medals
Black excellence, Ivy League Edition!
September 18, 2017 at 8:42 pm
Shout-out to honoring black creatives in film, television and music!
Ava DuVernay and LL Cool J are among the recipients of Harvard University's 2017 W.E.B. Du Bois medals!
According to the Washington Post, the medals honor those "who have made significant contributions to African and African American history and culture."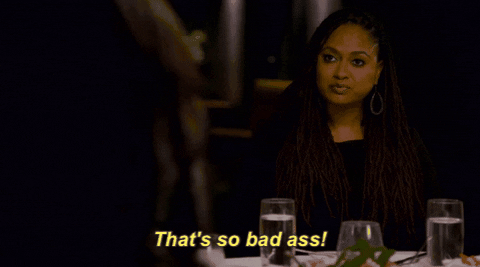 DuVernay and LL Cool J will join fellow honorees at the fifth-annual Hutchins Center Honors on October 4 in Cambridge, Massachusetts.
Other recipients being honored for their contributions to black culture include Democratic political strategist Donna Brazile, artist Kara Walker, Librarian of Congress Carla Hayden, educator Jennifer Ward Oppenheimer, Microsoft Chairman John Thompson and Ford Foundation President Darren Walker, CNBC reports.
The award is named after acclaimed civil rights activist W.E.B. Du Bois.
Harvard professor and Hutchins Center director Henry Louis Gates, Jr. praised this year's recipients.
"These eight new recipients of the W.E.B. Du Bois Medal look to the future as they celebrate the past," Gates said in a statement via the Boston Globe. "They bring their genius and their abiding sense of social responsibility to the arts, public service, the corporate realm and philanthropy. To tie their names to the great Du Bois honors all, and advances the Hutchins Center's mission to educate, to interrogate and to inspire."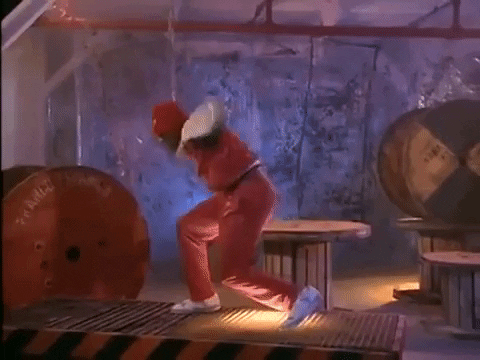 DuVernay and LL Cool J will be joining an illustrious list of past recipients that include Pam Grier, Xerox chief executive Ursula Burns, hip-hop pioneer Lana "MC Lyte" Moorer and opera legend Jessye Norman.
Congrats to this year's W.E.B. Du Bois medalists!