Heres everything you need to know about NBC's "The Wiz" Live
August 07, 2015 at 6:00 am
Earlier this year, NBC announced a live production of The Wiz, set to air this December.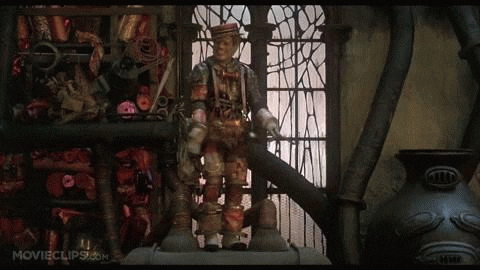 The cast is infused with Black excellence.
Dorthy is played by 18-year-old newcomer, Shanice Williams.
The Cowardly Lion is played by Tony award nominee, David Alan Grier.
The Wiz is played by the fabulous Queen Latifah.
Glinda, the Good Witch of the South is played by Uzo Aduba. Auntie Em is played by Stephanie Mills, who played Dorothy in the original Broadway production.
Amber Riley will play Addaperle, the Good Witch of the North.
The Wicked Witch is played by the legendary Mary J. Blige.
The live NBC productions that have aired before were, quite honestly, horrendously horrible. But hopefully, because this cast is full of excellence, this production of The Wiz will not disappoint. Set your DVRs to record the musical on December 3 at 8/7c.
Want more content like this? Sign up for our weekly newsletter below.
[mc4wp_form]