It looks like Drake has — wait for it — PLANS for God's Plan.
The popular rapper filed trademark papers for the phrase "God's Plan," according to TMZ. The music video for the Scorpion single, which featured the rapper giving away thousands of dollars, instantly became a viral smash, amassing 762 million YouTube hits and counting.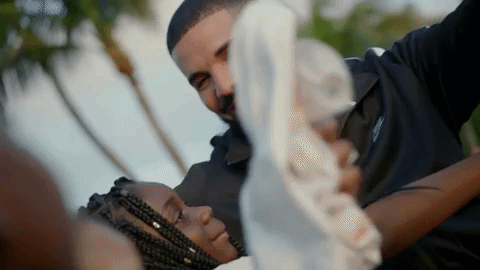 The filing could be for typical things like merchandise and the like, but reports also claim Drake's looking into using the phrase for a TV game show!
Y'all. OMG.
Is Drake coming for fellow Canadian Alex Trebek's neck?
Imagine a game show where Drake gives away a bunch of money, similar to his charitable efforts in the music video. Sounds like perfect branding to us!
According to The Fader, the filing could be a preemptive move since Drake was reportedly in his feelings (we had to) about folks capitalizing off his popularization of the term "YOLO" in his 2011 hit "The Motto."
Drake's reps haven't officially commented on the matter yet, but we feel like it might be God's plan for us all to root for contestants on this potential game show; we've got our popcorn ready!
Until there's an official announcement, we're wishin' and wishin' and wishin' and wishin'.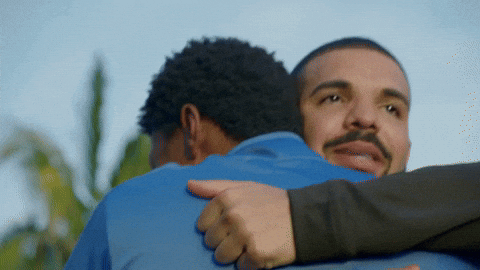 Liking this content? Check these out:
#GodsPlan: Drake Makes A Surprise Donation Of Over $125K To Miami Citizens As He Films His Latest Video
Drake Has Officially Declared The Winner Of The #InMyFeelings Challenge
God's Plan: What Can You Give To Be A Philanthropist Like Drake?