Invisible While Black: Ohio Lawyer Tried It By Blaming A Car Crash On A Black Man ... Who Doesn't Exist
Wait ... what?
In June 2016, Brunswick, Ohio, lawyer Kenneth Lewis and his then-girlfriend Heather Wilsey claimed to have let a "unknown African American male," drive them home after a late night at a bar, Cleveland.com reports. Lewis then claimed the black male crashed into a utility pole and fled the scene.
But--plot twist!
Turns out that was a boldfaced lie and there was no black man. He didn't exist.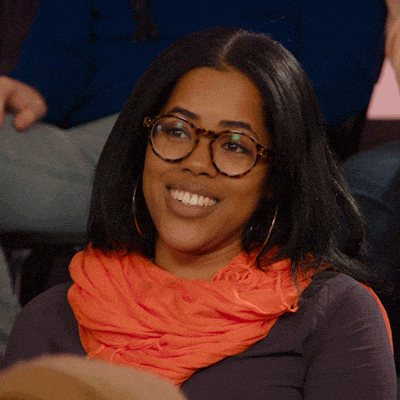 Now that's an entirely different level of erasure.
Turns out, the crash was a case of drunk driving by Lewis' girlfriend. Surveillance footage showed the two — and only the two of them — getting into Lewis' car, according to court records. After discovering their story was a white lie, police arrested the couple and charged them with obstruction of justice. Wilsey was charged with drunken driving.
Lewis admitted he lied to protect Wilsey during his disciplinary hearing before the bar.
The Ohio Supreme Court ordered Lewis serve a two-year law license suspension for lying to the Elyria police officers. He will be allowed to apply for license reinstatement in 18 months. So, basically, a slap on the wrist.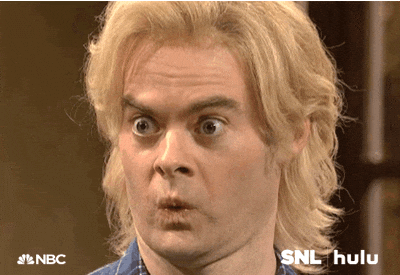 But, that's not all, folks!
Court records confirm Wilsey and Smith were later involved in yet another drunk driving crash. Lewis pleaded guilty to this crash, but failed to inform the bar association.
Lewis was sentenced to 10 days in Loran County Jail. Wilsey died of a drug overdose in February 2017 prior to her hearing.