Trending
Just In Case You Forgot, Barack Obama's Former Photographer Pete Souza Is Still The King Of Petty
Souza has a petty photo for every. single. instance.
Photo Credit: Photo: CBS Sunday Morning/YouTube
Ever since President Donald Trump stepped onto 1600 Pennsylvania Ave, former White House photographer Pete Souza has been here for the petty. We lovingly crowned him the "first photographer of petty" once we started noticing his newly acquired hobby: posting throwback pictures of Barack Obama on his own personal Instagram page every time Trump did something controversial in the news.
The best shade is clever and subtle shade, and Souza snapped his way into her petty hearts. Somehow, Souza never fails to find an appropriate Obama-themed photo to reference Trump and the Trump administration. Just like there is a vintage Trump tweet for every situation, there is a Souza photo for every Trump mishap.
And that very concept still applies today because recently, Trump made headlines when he claimed that he would've "run in," to confront the Marjory Stoneman Douglas High School shooter.
Like what you're reading?
Get more in your inbox.
Well, you know Souza had something to say about that because, well, a picture is worth a thousand words.
The former White House photographer went to his Instagram page and simply posted a past picture of Obama, in what looks to be a running stance, with the caption, "Back in the day when our president could run."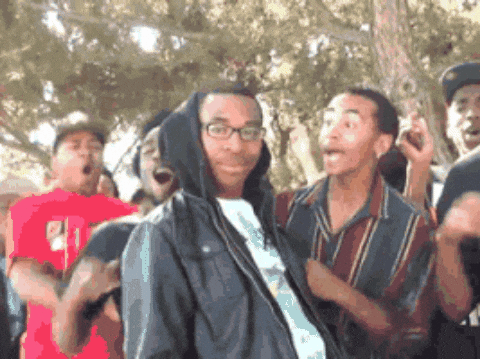 Souza has posted a few other Obama pics in response to the Parkland, Florida, shooting, including one with former Rep. Gabby Giffords (D-Ariz.), taken after the Las Vegas massacre.
A shooting survivor, Giffords has been on the front lines speaking out in support of effective gun control for years.
Souza is without a doubt a great photographer, and he recently released a New York Times Bestseller titled, Obama: An Intimate Portrait. But we have a feeling that he'll always have a special place in his heart for the petty.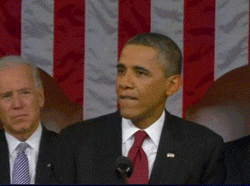 ---
Sponsored Content
8 Tools You Should Use To Help Achieve Your Personal Goals