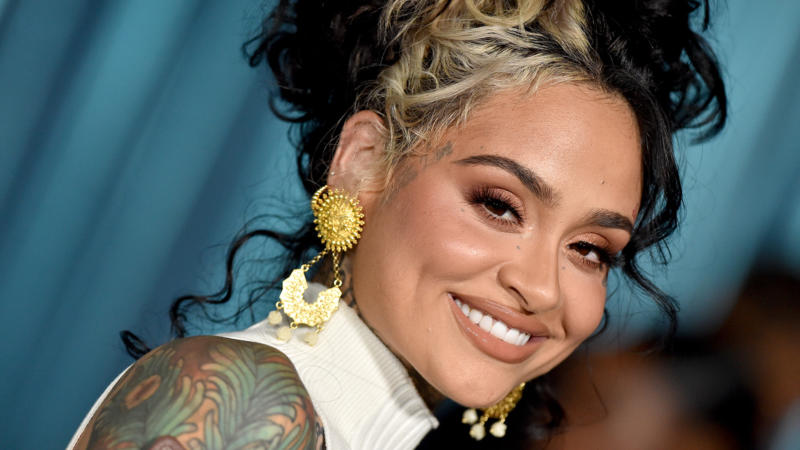 Kehlani Addresses Confrontation With Herschel Walker's Son In Starbucks Drive-Thru
Despite Christian Walker rolling up on Kehlani in the Starbucks parking lot, the "Hate The Club" singer was largely unfazed by the interaction.
July 14, 2022 at 11:20 pm
A video has begun circulating that shows Christian Walker, a self-proclaimed "free-speech radicalist" and alt-right content creator who's the son of Herschel Walker — a former NFL player who's running for the Georgia Senate — beefing with Kehlani.
Their recent confrontation has gone viral, and both parties have shared their takes online.