celebrity
Kendall Jenner Receives Backlash For Vogue India's 10th Anniversary Cover
Kendall should just take the rest of 2017 off
Photo Credit: Photo: Vogue
Earlier this week, Vogue India revealed its 10th-anniversary collector's edition issue with the tagline "Indian Affair" and guess who was on the cover?
How about Indian actress, philanthropist and Miss World 2000, Priyanka Chopra? Nope. Miss World 1994 turned actress Aishwarya Rai? Guess again. Or how about one of the highest paid actresses in the world, Deepika Padukone? Wrong.
Instead, they chose Kendall Jenner.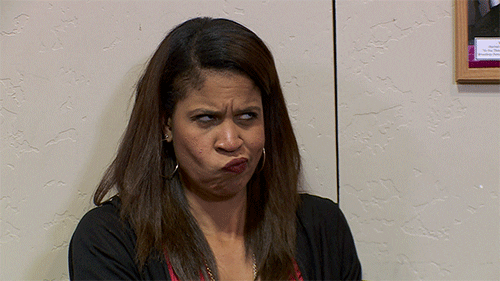 Photo: Giphy
The major publication made the announcement on their Instagram account and received immediate backlash about "whitewashing" and how many little Indian girls they've let down once again. Critics brought up the point that the publication is putting white beauty over Indian beauty and it saddens them.
Here's the catch, they included Indian actors, actresses and models inside the milestone issue but none made the cut to grace the cover. That speaks volumes.
Vogue India or has yet to make a comment. Kendall Jenner either but I think it's for the better. She's already 0-3 for 2017 with the Pepsi controversy and promoting that epic Fyre Festival fiasco.