There are two things that should be obvious by now:
1. 2+2 = 4.
2. White people can't say the N-word.
One particular Kendrick Lamar fan apparently didn't get that memo, however; her mailbox must be full.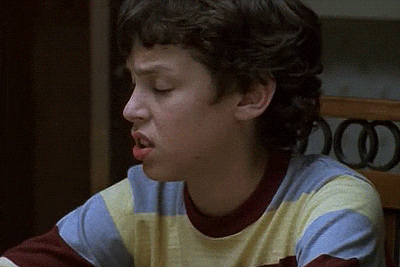 According to Complex, K.Dot recently performed at Hangout Fest in Alabama and brought one lucky fan to the stage to perform "M.A.A.D. City" with him. That fan, named Delaney, started rapping along, and while she initially censored herself for the first N-bomb, she then let loose and started hitting the crowd with a copious amount of "n*ggas."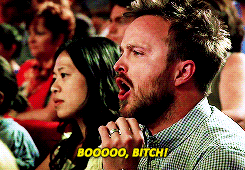 The crowd loudly expressed their displeasure, and Lamar had to stop her. One fan, Twitter user @madstervape posted video of the incident.


This bitch really just said the N word on stage with Kendrick LAMAR! WHAT THE FUCK BITCH! YOU JUST BURIED YOUR GRAVE!!!!
@kendricklamar
@hangoutfest
pic.twitter.com/OJLnIisHyN
— lil pushover (@madstervape)
May 21, 2018
"Wait, wait, wait, wait, wait," Kendrick interrupted her, as he abruptly called for the music to be cut.
"Am I not cool enough for you? What's up, bro?" Delaney asked.
Lamar tried being patient, and said, "You gotta bleep one single word, though."
Delaney showcased her best innocent white girl and responded, "Oh, I'm sorry. Did I do it?"
Girl, YES. Multiple times. Stop it. You heard yourself. You played yourself.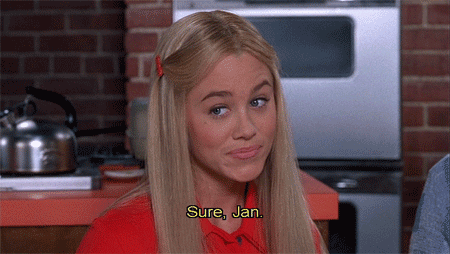 Channeling the grace of the divine spirit, Lamar gave Delaney a second chance, letting her try again. Unfortunately, the power of our ancestors shut that down real quick, because she started to stumble over the words and almost said it AGAIN.
"It's over, it's over!" exclaimed Lamar. "She almost said it!"
GIRL, BYE.
According to @madstervape, Lamar wittily played "B*tch Don't Kill My Vibe" right after Delaney exited the stage.
this is embarrassing to watch— tom holland stan account (@yonoella) May 21, 2018
dude i know. imagine being there. the vibe was so off and after he played "bitch don't kill my vibe"— lil pushover (@madstervape) May 21, 2018