Forever first lady Michelle Obama premiered an ad during Black Girls Rock for her When We All Vote initiative, which encourages people to register to vote and to volunteer at their local poll stations, according to the Huffington Post.
Obama launched the campaign in July, as part of a joint push with her husband to rally voters ahead of the 2018 midterm elections in November.
In the ad, the former first lady calls voting the "most basic American responsibility."
"We've all seen the difference we can make when we choose to cast our ballots," Obama says. "And we've seen the consequences when we don't bother to show up to the polls."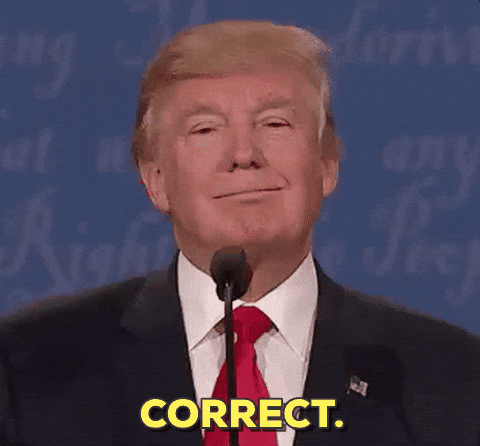 "It's why I'm coming to you for help," Obama says. "Because women of color know how to get things done for our families, for our communities, and for our country. When we use our voices, people listen. When we lead, people follow. And when we do it together, there's just no telling what we can accomplish."
If you want anything — especially an election — done right, black women need to do it.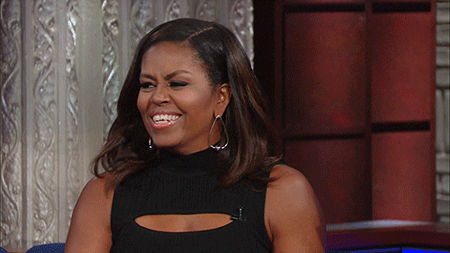 Democrats hope to win back Congress in November, and the Obamas have recently re-entered the spotlight as part of that push.
Now, check these out:
11 Black Politicians Running For Office This November To Keep On Your Radar
Obama Doesn't Understand 'How Hard Is It To Say Nazis Are Bad' Either In Most Direct Criticism Of Trump Yet
Michelle Obama Posts Photo From Her And Barack's Wedding Day In '92 And We Need Tissues