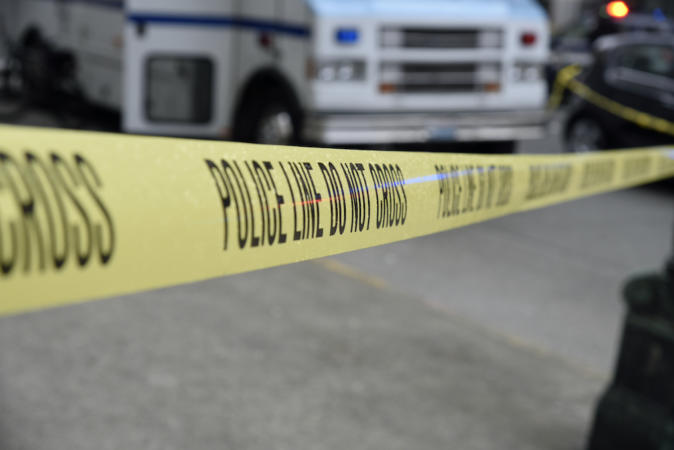 Missouri Man That Shot And Paralyzed Amazon Driver Who Used Handicapped Parking Spot Has Been Convicted
Walker said he has forgiven Thomlison. "I pray for him every day, just like I pray for me to recover every day," he said.
March 19, 2023 at 7:38 pm
Larry Thomlison, the 70-year-old man who shot and paralyzed an Amazon driver for parking in a disabled parking spot at a Target in St. Charles, Missouri, has been convicted of first-degree assault and armed criminal action.
According to the St. Louis Post-Dispatch, Thomlison shot Jaylen Walker in the back on March 5, 2019 and paralyzed him from the waist down.