6 Reasons Why It's Sometimes Necessary To Move In Silence
You know that moment when you're out here just minding your business and suddenly you get a phone call or email that the opportunity you've been waiting for has finally come through? Or, that split second when you're bolted over with an idea or inspiration that stops you dead in your tracks? There is nothing more exhilarating than these magical instances when everything you've ever done and all of your experiences and abilities meld together in one epiphany and you just know, on a molecular level, that your life will never be the same! What do you do with that energy? If you're anything like me and Quinta here, you want to milly rock on every block, shout it out from the mountains and tell everyone you know.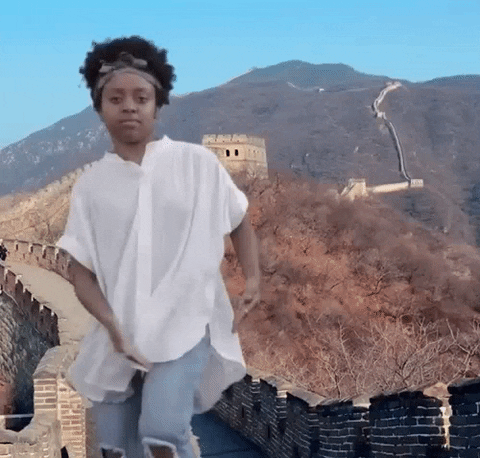 Photo credit: Twitter
Slow down there whoadie! As natural as this impulse may be, it's not always best. In the brilliant words of Lil Wayne, sometimes it's better to "move in silence like lasagna."
Here are a few reasons why it's sometimes necessary just to stay low and grind.