Opinion
The reclamation of blackness
If there is any benefit to the current tumultuous social climate that we're living in, it's the fact that we always rise to the occasion.
Photo Credit: Photo: Essence Magazine
Deray McKesson has been tweeting this affirmation consistently for quite some time now, and it still brings me genuine joy every time I see it scroll across my timeline. Thank you, Deray, and every single personality, volunteer, activist, and citizen that makes it their business to affirm us. Given the current political and social climate, we are thirsty for personalities, messaging and branding that reflects and validates us. With the success of series like Insecure and Atlanta we are reclaiming our blackness and controlling our narrative. Artists like Solange and J. Cole are flourishing with content that reflects a decidedly black perspective. The current spike in enrollment at Historically Black Colleges and Universities is another indication of this return to us.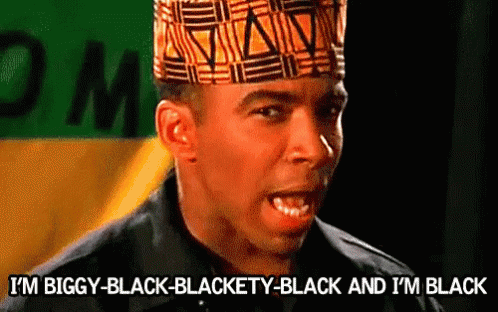 All across the country, we are building and growing and working with companies and organizations run by people who look like us, and making every effort to support black-owned businesses, even if at a higher cost. Black women, in particular, are out here killing it as the most charitable demographic, dedicating our time, money and talents in service to our communities. We are making moves, and doing everything in our power to promote self-sufficiency and autonomy.
Like what you're reading?
Get more in your inbox.
While the fear and uncertainty of living as a minority in Trump's America is very real, if there is any benefit to the current tumultuous social climate, it is the unification that happens when we unite in defense of our own existence. Amidst these trying times, black excellence is still on full display. Our track record speaks for itself, we always rise to the occasion. We have defied insurmountable odds and prevailed in the face of crippling adversity because turning lemons into lemonade is just what we do.
The transition into adulthood isn't an easy one. Navigating relationships, managing workplace politics, hitting those milestones on schedule— don't be fooled, no one knows what they're doing. There will be all kinds of fumbles, blunders and awkward missteps along the way. If you're constantly wondering to yourself, "Am I doing this right?" Welcome. This is just the place for you.
---
Sponsored Content
7 Ways To Execute Your Dreams