Politics
Police Still Haven't Searched Amber Guyger's Apartment In Connection With The Killing Of Botham Shem Jean
And yet, the actual victim having weed in his apartment was apparently the priority here. K.
Photo Credit: Kaufman County Sheriff's Office, via Reuters
Botham Shem Jean's tragic killing at the hands of Amber Guyger, a police officer who shot him in his own apartment, remains under investigation. Guyger claims she killed Jean believing he was in her apartment.
Like what you're reading?
Get more in your inbox.
Five search warrants have been secured in connection with the case, according to WFAA.
Two warrants were to remove door knobs from Jean's and Guyger's apartments to "download data" from the electronic locks; one warrant gave permission to retrieve surveillance video footage from the building's management; one warrant was to obtain all communications related to the incident and another warrant was to search Jean's apartment. Weed found during the search of Jean's apartment has been used in an effort to tarnish the 26-year-old man's image.
Advocates for Jean have asked why no warrant has been issued to search Guyger's apartment.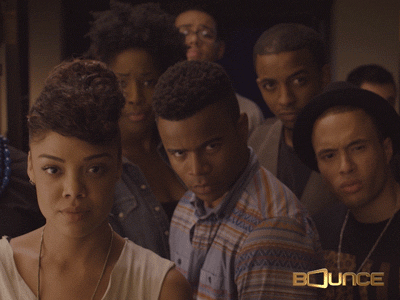 It is believed no search warrant has been issued for Guyger's apartment because she no longer lives there.
According to the Dallas News, the apartment complex Guyger and Jean lived in released a statement that reads: "We are able to confirm that the other resident involved has vacated her apartment and no longer resides at our community."
WFAA-TV senior reporter Jason Whitely, tweeted a screenshot of an email from the apartment management expressing their condolences to Jean's family and declining to comment further comment about the officer's move.
It is known Guyger moved out of the building on September 6, the same day Jean was killed. It is not clear where she is currently living.
Guyger was arrested on a manslaughter charge on September 9 and is currently out on $300,000 bond.