Music
Rapper Who Accused Childish Gambino Of Plagiarizing 'This Is America' Calls Him A 'House Slave'
Harsh.
Photo credit:Screenshot/Youtube
A rapper who claims Childish Gambino plagiarized his song to create "This Is America" has some harsh words for the rapper/actor following his big wins at the 2019 Grammys.
Jase Harley said Gambino's four Grammy wins for the single was a "loss for the culture."
He believes the song tap dances for the establishment despite its controversial music video.
Like what you're reading?
Get more in your inbox.
"It's almost like the house slave heard the chants from the field," Harley told TMZ. "And he took that song with him and sung it back to the house. And instead of trying to liberate the people in the field, he got a bigger room in the house."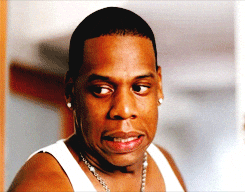 Harley also criticized the "Redbone" singer for not being present to accept his awards.
"He should've been there, he should've been there for the people, and instead I think it shows his true intentions," Harley continued.
This is a 180 for Harley who seemed fairly unbothered by perceived similarities between "This Is America" and his track, "American Pharaoh," last summer, as Blavity previously reported.
"Lol word a shoutout would be cool, " Harley said at the time. "All good tho ... he's a great artist, dope I could have an influence on the record."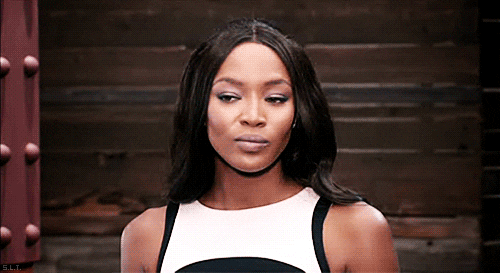 Gambino never responded to claims he'd plagiarized, but his manager refuted the comparisons in a deleted tweet.
"The Internet is a place of no consequences," Fam Udeorji wrote last June according to Complex. "I hate that Toronto Akademiks/every white blogger can say something as gospel and y'all take it. This song is 3 yrs old, and we have Pro Tools files to prove it. but f**k you and your moms, and your future fetuses. Stay blessed."
Despite his harsh words, Harley kind of congratulated Gambino for his historic Grammys accomplishment.
"I just want to say congratulations to him as a young Black man that's trying to be successful in America," the rapper said. "I'm happy that he's made it. I'm happy for him. But this is terrible for the culture. This is not good for hip-hop."
---
Sponsored Content
How Interior Designer Ajia Monet Was Able To Defy The Odds And Create A Successful Business Out Of Her Passion