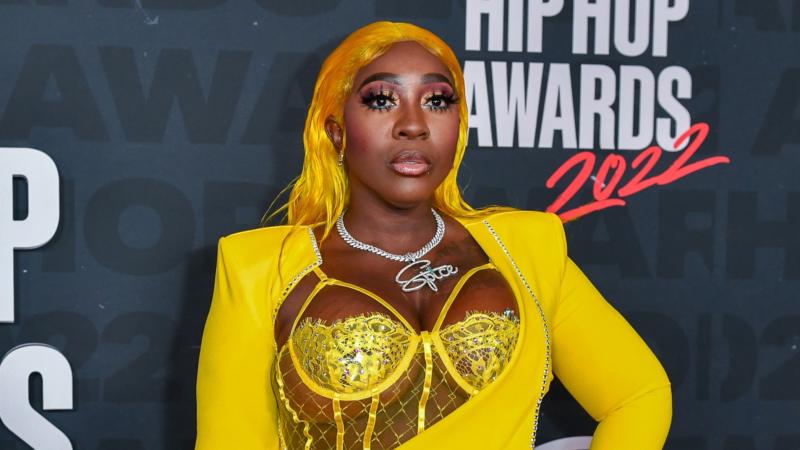 Dancehall Artist Spice Is Allegedly 'Getting Stronger' After Reports Of Cosmetic Surgery Complications
The musician and reality TV star's absence from social media led fans to think the worst.
November 07, 2022 at 10:13 pm
Things are looking up for dancehall artist Spice. The "dancehall queen" had developed post-operative complications after receiving cosmetic surgery procedures in the Dominican Republic. According to Dancehall Mag, the artist is "awake, talking" and getting stronger after experiencing the health scare.
A source provided a statement on her status, stating, "When I spoke to a member of the family on Friday, no one sounded nervous or worried, they say she is doing well."