In the shadow of a solar eclipsed new moon: How the cosmos influences your life
We've been in the foreshadowing of some of the most profound cosmic activity over the past several days. Unlike most people, I hold serious reverence for the impact celestial bodies such as the sun and moon make on our delicate lives. The power of choice will always reign supreme but cosmic influence drops in to party quite often. And the solar eclipsed new moon probably had a major influence on your life recently.
Last week is when it all started… I'd just returned from Jamaican paradise blissed out and happy after an all women's retreat my business partner and I facilitated. The trip gave me permission to breathe. I was reminded how to inhale and exhale as life with all it' plot twists had a sister a tiny bit stressed out.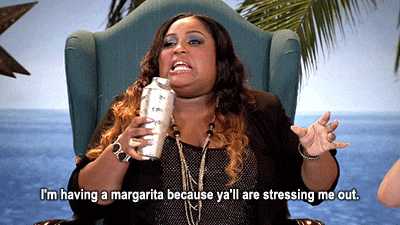 Just when I thought life couldn't get any more challenging, I experienced what felt like the ground dropping from underneath me. I found myself lying face down on the ground asking, "How in Goddess's name did I get here?" It took everything in me to call on my #grownwoman and lovingly ask my inner child to go sit down while mama handles her business.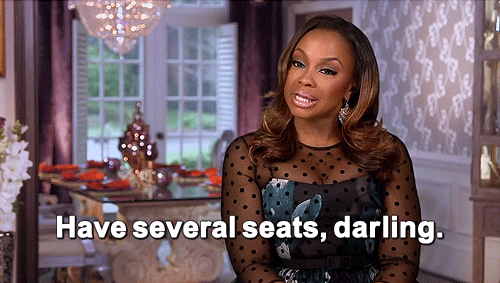 My whole life — past, present and future — stood before me demanding to know, "Is this how life is going to be or will there be some major shifts occurring?"
I chose the latter.
I chose, in that moment, to claim full responsibility for all challenges standing before me and all joy waiting to greet me. As a grown, actualized woman, I create my life.
I later discovered life wasn't hard simply for the sake of being hard. The universe was not working against me but that there were cosmic influences pushing me to grow past my limitations and bring forth my dreams. These influences were owed to March 8th's super new moon in Pisces coupled with a solar eclipse.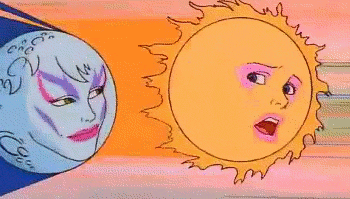 Pisces represented by the Mermaid Goddess, Yemaya in African diasporic cosmology, called me to examine my deepest emotions crystallized by my deepest childhood wounds. She told me it was time to blow that s*#t out! This solar eclipse, intense like most, called out the deepest purging of my life, a letting go of all that no longer serves me in order to make room for the new and valuable!
Asé!
This energy is not for punks nor is this work for the faint of heart, ya hear?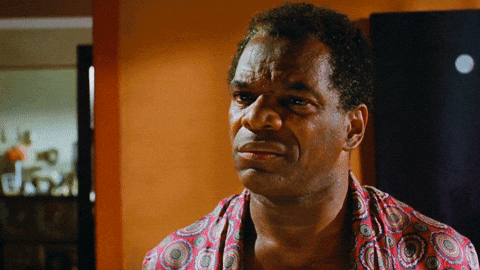 March 8th was also the day of International Women's Day. It was a day of women, the divine feminine. Is it coincidence these events all fell on the same day — the celebration of women, the new moon ripe for setting intentions, and the solar eclipse infused with the power of new beginnings? I believe the universe is much too intelligent for coincidences.
I pay attention to these things because I do women's work, loyal to the awakening of women, encouraging us to remember our magic and power long ago abandoned. I am committed to the healing of humanity through the healing of women. What better place to start than my own life? My every step right now is one that is guided by faith and carved by creativity. The energy leading up to March 8th challenged me to claim all that I say I am and desire. Universe is like, "Put up or shut up; walk that walk or silence that talk!" Needless to say I'm walking it!
We're still in the shadow of this energy for the next few days. Do you feel it? Has life been cray for what appears to be no damn reason? Is everything seemingly falling apart? Don't fret. Let it, then watch in awe what will take its place.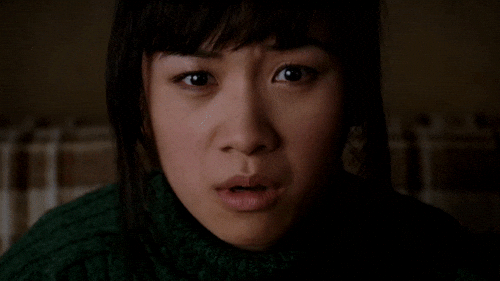 For more insight on the new moon and what it might represent for you check out this brilliantly written article by 'Elephant Journal' writer Kate Rose.
---
How has your energy been in light of the new moon? Let us know in the comments below!
---