At the 2016 Olympics in Rio De Janiero, Simone Manuel made history, becoming the first black American to take home an individual gold medal in swimming.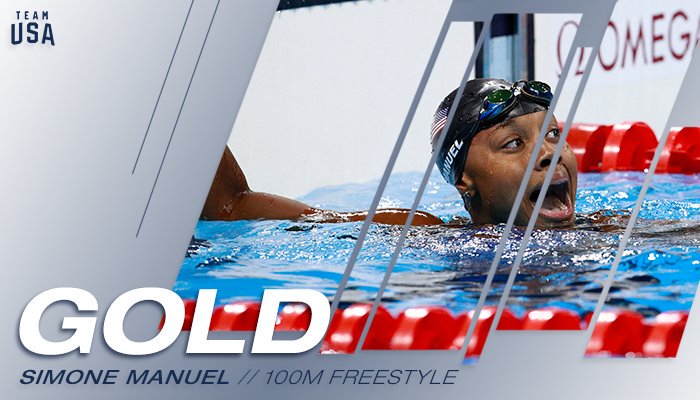 This week, Manuel was called on to defend her best-in-the-world status at the International Swimming Federation (FINA) World Championships in Hungary.
And the golden swimmer did not disappoint.
The stakes were high, with Manuel's chief Olympic rival, Sweden's Sarah Sjöström swimming an amazing 100-meter time during the women's group event.
Everyone thought that Sjöström would put in a repeat performance, and that Manuel had no chance.
But according to the USA Today, Manuel proved everyone wrong, coming from behind to catch up with, and then overtake Sjöström, beating her by 0.04 seconds!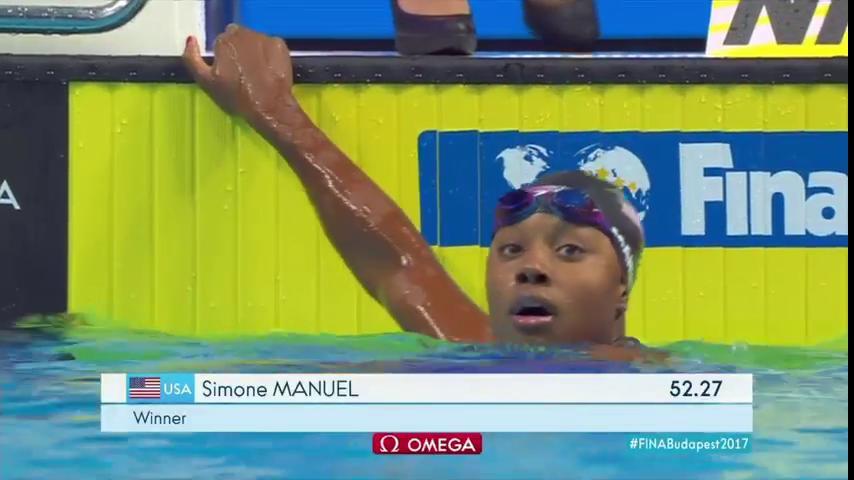 Her time of 52.27 seconds not only surpassed that of Sjöström's, but it sets a new American record!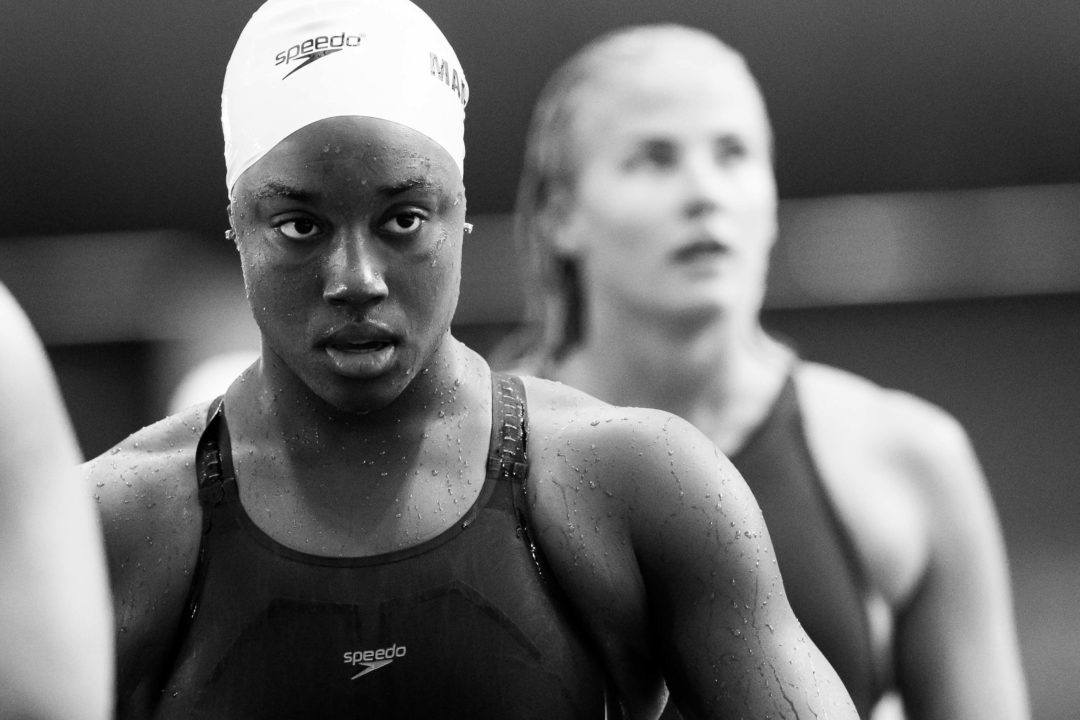 That time is the fourth fastest of all time, according to Swim Swam.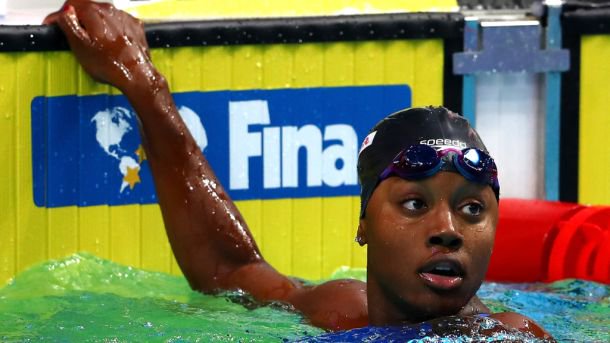 Ever the good sport, Manuel didn't celebrate her victory grandly, but simply smiled and hugged her competition.
Her performance today was eerily similar to her gold medal swim, where she also came from behind to best heavy favorite Sjöström.
To celebrate her win today, relive the glory of the swim that put Manuel on the map:
You go, girl!
Gold looks good on you, @simone_manuel! ???? #FINABudapest2017 ???????? #FINAWorlds
pic.twitter.com/fIT3ZBjoi6

— U.S. Olympic Team (@TeamUSA) July 28, 2017