A college in North Carolina is home to the first course on sneaker culture! Johnson C. Smith, a historically black university in Charlotte is offering English 296, the first English class in the history of higher education and HBCUs to be "dedicated to identification within sneaker culture."
Jermayne King, the professor who teaches the class, is also an author. He wrote the 2008 book, Sole Food: Digestible Sneaker Culture, which explores the global impact of sneaker culture.
"I teach it no different than I would teach any other course. I evaluate them the same. The major difference is we are examining the phenomenon that is sneaker culture," says King.
In this video, King talks to the Charlotte Agenda about his experience with sneakers, how Charlotte is at the forefront of international sneaker culture and the connection between snaker culture and hip-hop culture.
What do you think of this course, would you take it? Let us know in the comments.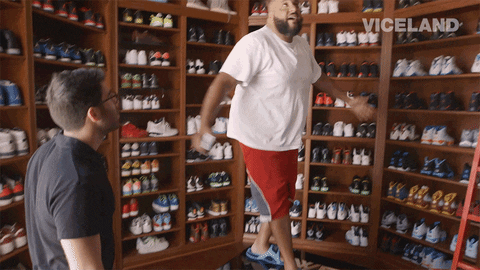 ---