Fashion
Solange Directed Her Own Calvin Klein Campaign, And Proved Why She Is A Creative Queen
A true multi-talent!
Photo Credit: Photo: Willy Vanderperre
As we've watched Solange Knowles grow and evolve, we've come to see that she is a huge creative talent.
We saw Solange's eye all up and through the visuals of her album A Seat at the Table, and we remember being super excited when we learned that she'd be directing SZA's music video for her single, "The Weekend."
Well, Solange has done it once again!
Like what you're reading?
Get more in your inbox.
The artist recently dropped photos of her new Calvin Klein #MyCalvins campaign on social media!
You already know that that this isn't going to be your classic white undies look, because of course Solange is going to add her unique flair to it! And not only did she shine in front of the camera, but she directed the campaign as well!
Solange rocked her Calvins in some solo pics, but she also enlisted the help of R&B singer Kelela, singer Dev Hynes, musician and songwriter Caroline Polachek and musician Adam Bainbridge (also known as Kindness) to join her in the beautiful pics, Bustle reports.
Thank you to my friend @solangeknowles for asking me to be a part of this new @CalvinKlein campaign. So easy when it feels like a hang. #mycalvins

📸 Willy Vanderperre pic.twitter.com/XKwJgBTxsR— Kelela (@kelelam) November 20, 2017'
"The evolved #MYCALVINS concept has family at its center, a display of unity between strong individuals, further emphasized by the symbolism of the traditional American quilt," a press release released by the Calvin Klein brand said.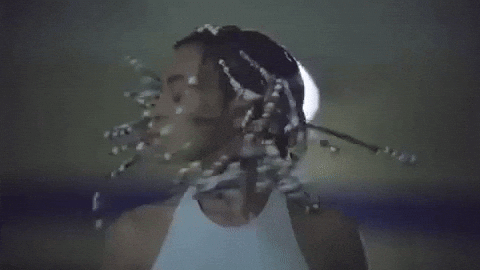 ---
Sponsored Content
8 Tools You Should Use To Help Achieve Your Personal Goals