Sterling K. Brown And Susan Kelechi Watson Are Twerking To Drake, Too
Randall and Beth got us in our black joy feelings!
Drake's "In My Feelings" from his new album, Scorpion, reached an entirely new level of success once comedian Shiggy decided to hop on the 'gram and present us with a new internet challenge. His interpretative dance snowballed into a viral sensation with everyone and their mama joining in on the fun.
Cue one of our favorite TV couples: Sterling K. Brown (Randall Pearson on This Is Us) and Susan Kelechi Watson (who plays his wife, Beth Pearson). The This Is Us stars used their first day back filming season 3 of the hit NBC drama to ask Kiki the ultimate question.
As soon as they hopped off that golf cart, we knew it was on.
The cutest couple on television just got cuter! OMG!
Do y'all see this twerk game! And the slapping-butt hyping they doing for each other?!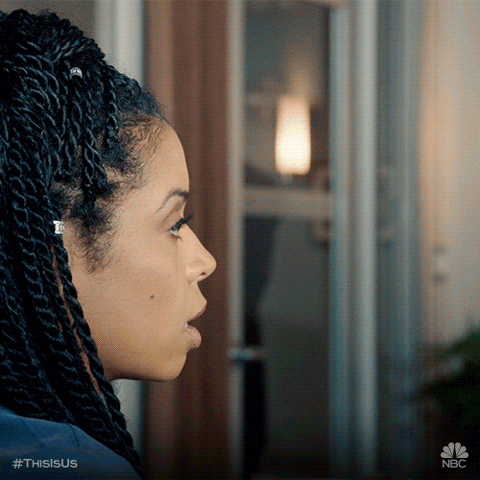 First of all, Randall would be the type of person to do the Shiggy Challenge and would 100 percent ask Beth to come along for the ride, so this works on many levels! Their daughters would be thoroughly embarrassed, of course, which makes it that much more fun.
Oh, and just in case you're wondering, Sterling and Susan? The answer is yes — we, at Blavity, do love you. For this and many more reasons!
Beth and Randall, forever!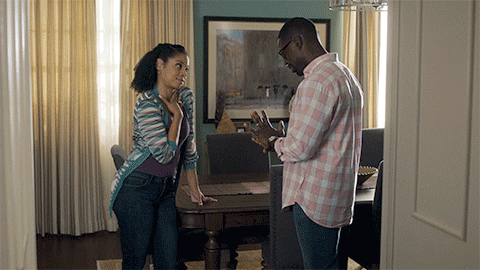 Liking this content? Check these out:
Kiki Better Love Drake After Watching These Winners Slay The #InMyFeelings Challenge
'This Is Us' Is Successful Because Of Race — But It's Not About Race
Why Sterling K. Brown's Role As Randall Matters For Black Men