A simple trip to the store turned sour when a clerk called the police on a 22-year-old college student after he purchased a bag of Sour Patch Kids.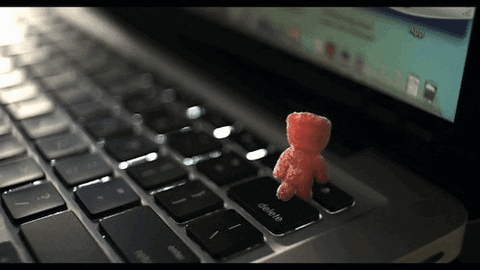 According to KRQE, Jordan McDowell went to Santa Fe Allsup on Friday, August 3. After purchasing the candy, McDowell walked around the store in an attempt to buy something else. He then noticed the store clerk in the corner watching him.
"They said I was sketchy because I picked stuff up, put stuff back," McDowell told the station.
The clerk promptly called the police, and McDowell smartly decided to record the exchange on his cellphone.
"And I want him out of the store right now," the store clerk said to what appeared to be a 911 dispatcher. But the real whammy came after she paused and added, "because he's being arrogant, because he's black."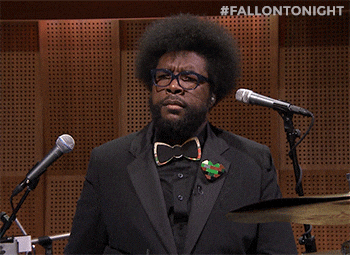 BEG YOUR PARDON?!
"In that moment, the only thing I felt at that small moment was rage," said McDowell. "But at the same time, too, I understood that racism in America never truly died."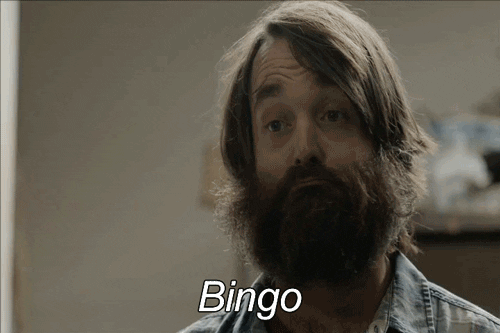 Thankfully, when officers arrived, they didn't ask McDowell for his ID and also acknowledged the pre-med Xavier University senior did nothing wrong. Despite being shown the recorded video footage, the clerk continued to deny ever mentioning McDowell's race.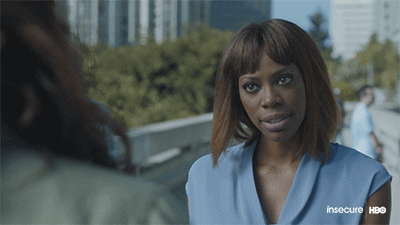 "There's nothing right about this, there's nothing right to call the police on someone just because of their skin tone," McDowell said.
Just as VICE noted, we can't help but think about Trayvon Martin who tragically lost his life due to racism while getting candy, as well.
Now, check these out:
CVS Manager Fired After Calling Cops On Black Woman Using Coupons
Man-Child Calls Cops For Being Fouled Too Hard During Pick-Up Basketball Game
Sybrina Fulton Believes She Will Forgive George Zimmerman One Day, But That Day Ain't Today