Find Out What's Next In Taraji P. Henson's Quest To Take Over Every Screen Near You
From successful actress to budding author, is there anything Taraji can't do?
January 11, 2017 at 9:25 pm
Taraji P. Henson is our favorite around the way girl and she's here to stay.
As her memoir Around the Way Girl continues to fly off bookshelves, and her latest film, Hidden Figures, locks down the number one spot at the box office, Henson is bringing in the new year all the way up.
Earlier today, it was announced via the Empire official twitter account that the drama series has been renewed for a fourth season.
In the 2016 season, Empire continued its reign as the number one broadcast drama among 18-49 adults; each episode averaged 8.67 million same-day viewers. The series, which has featured superstars such as Phylicia Rashad, Mariah Carey, Taye Diggs, Naomi Campbell and Alicia Keys, will return Wednesday, March 22 at nine pm EST on FOX.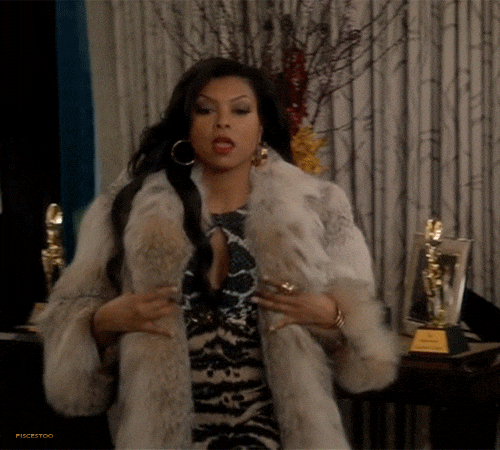 Photo: willthisgoviral
Leaping from one badass role to the next, Taraji P. Henson has signed on to star in Screen Gems' big-screen hitwoman-gone-good project, Proud Mary. John Stuart Newman, a Days of Our Lives writer, and Christian Swegal wrote the script; Paul Schiff and Tai Duncan are producing. Production is set to start in April 2017 in Boston, Massachusetts. Henson is no stranger to Screen Gems productions — they released Tyler Perry's No Good Deed, Think Like a Man and Think Like a Man Too.
A source close to the production told Deadline, "the hitwoman's life is completely turned around when she meets a young boy who awakens her maternal instinct in her that she never knew she had."
Keep shining, Taraji! Your time has finally come.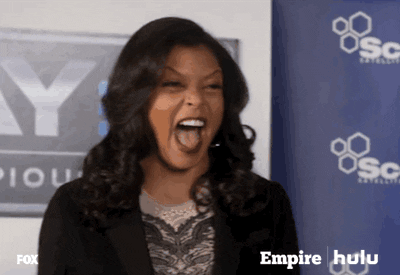 Photo: Hulu