Just like the North, the Beyhive remembers. Anyone who has said anything that's less than satisfactory about the Everything Is Love artist has learned the error of their ways after an education from her stan clan. Even allegations of misconduct like the rumors of someone biting Beyoncé at a party incites the wrath of the Beyhive, so you best believe Kid Rock going on record bad-mouthing Queen B hasn't gone well for him.
The trouble began when the rocker sat down with Rolling Stone in February 2015 and expressed his deep frustration with the world's Beyoncé obsession.
"Beyoncé, to me, doesn't have a f**king 'Purple Rain,' but she's the biggest thing on Earth. How can you be that big without at least one 'Sweet Home Alabama' or 'Old Time Rock & Roll'?" he asked at the time.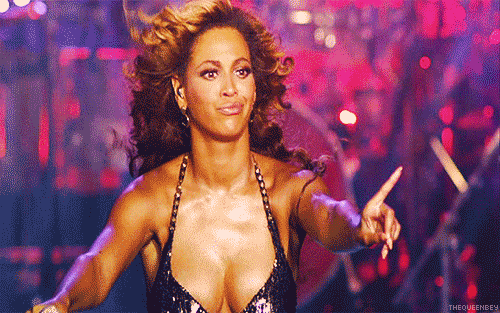 For some reason, Kid Rock chose not to end there and continued to comment on Bey, switching the focus on her physical appearance.
"People are like, 'Beyoncé's hot,'" he said. "'Got a nice f**king a*s.' I'm like, 'Cool, I like skinny white chicks with big tits.' Doesn't really f**king do much for me."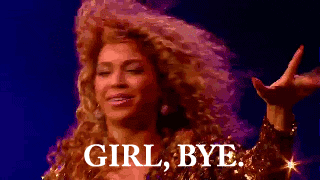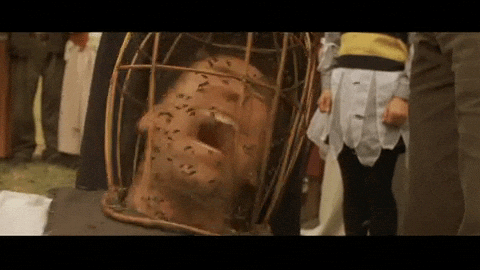 On Wednesday, The Shade Room reminisced on the epic bee swarm as part of its #WayBackWednesday Instagram series.
The post was apropos, as the Beyhive proved it remembered the slight by filling the country singer's most recent post on Instagram with bee (and poop) emojis, according to HuffPost.
Kid Rock has yet to respond but will likely have ample opportunity to do so, as it looks like the Beyhive won't be letting off his neck anytime soon. He'll be feeling this sting for a while.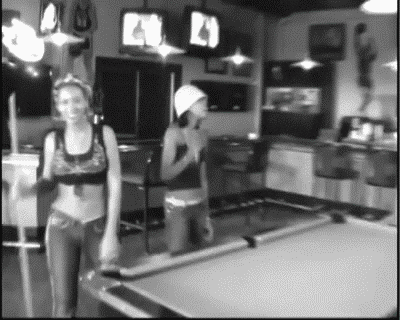 Blavitize your inbox! Join our daily newsletter for fresh stories and breaking news.
Liking this content? Check these out:
Beyoncé Snatches All Of Becky's Good Hair With Updated 'Resentment' Lyrics
15 Emojis the Beyhive needs in its life
The BeyHive Is Furious Over New Wax Figure That Looks More Like Becky And Not Beyoncé