Jimmy Kimmel's "Mean Tweets" segment is arguably his most famous series. It has now evolved into different sub-categories such as "Oscars Edition," and "NBA Edition." Certain music genres such as "Country Edition" have debuted, so we've been sitting here perched and ready for the hip-hop version of the popular segment.
Well, no more waiting -- it's here, y'all.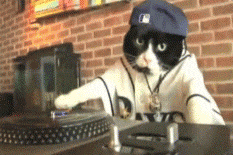 Folks in hip-hop from 50 Cent to A$AP Rocky to Eve all recently appeared to read some of the rudest things that have been said about them online.
50 Cent, ASAP Rocky, Lil Wayne, Tyler The creator, Big Sean & and more reading mean tweets about them 😂 pic.twitter.com/Up57f0ctOE

— c (@chuuzus) August 10, 2018
There were definitely some highlights in the clip.
They said Lil' Wayne looks like "if you pour Four Loko on a gremlin." BRUHHHHH.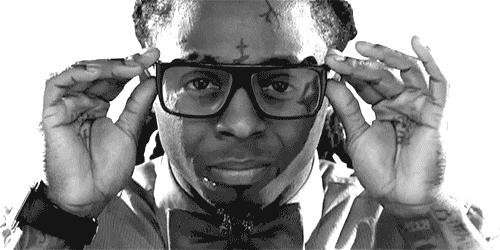 Eve set the record straight: although she married a (wealthy) white man, she ain't let go of her Ruff Ryder-era paw print tats!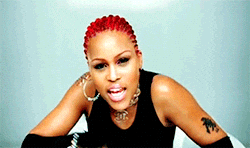 Someone tried to come for Remy Ma's flow and said she "fights her beats", but you know how Remy roll.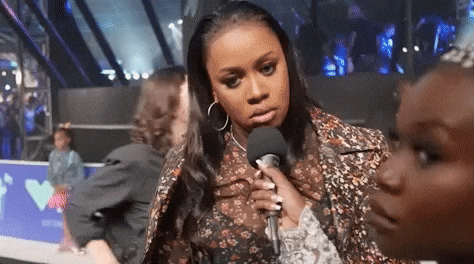 When they said Lil Yachty's hair looks like "licorice" and his teeth were "f**kin M&Ms", though.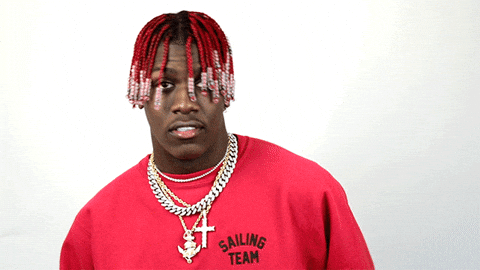 Did y'all see Big Sean basically reenact his cellphone meme?!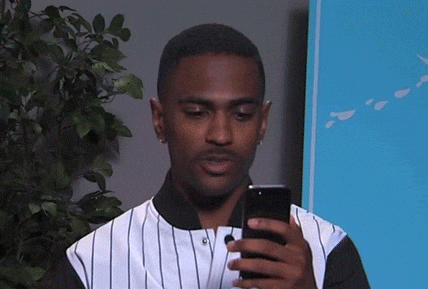 This whole thing had us on the floor!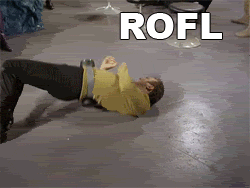 As always, we dig the sense of humor of anyone who participates in these.
Liking this content? Check these out:
Chadwick Boseman And Winston Duke Can't Help But LOL After Reading These Hilarious Mean Tweets
DJ Khaled Shamelessly Said He Expects Oral Sex From Wife Because He's A 'King' Yet Refuses To Reciprocate. He's Being Dragged Accordingly.
Chance, Migos And All Your Other Favorite Rappers Used Their Baby Photos To Honor Lil' Wayne And 'Tha Carter III'