The Officer Who Killed Terence Crutcher Is Now Teaching 'Victimized' Cops How To Deal With Being Vilified. Pause.
Betty got some nerve ...
August 28, 2018 at 9:58 pm
Betty Jo Shelby, a former Tulsa, Oklahoma police officer, killed an unarmed black man by the name of Terence Crutcher, and was acquitted of manslaughter in 2016. Now she is teaching a course to that promises to help cops learn coping strategies for "when a police officer is victimized by anti-police groups and tried in the court of public opinion," according to the Washington Post.
The course lasts four hours, with two hours dedicated to "Mental Health Hours."
"I have a class that I teach to officers to give them the tools to survive such events," Shelby told KTUL. "It's a way of surviving financially, legally, emotionally and physically."
The seminar leader refers to the repercussions of killing an unarmed person of color as "The Ferguson Effect."
During Shelby's court date for the killing of Crutcher, the jury questioned the former Tulsa cop's "judgment as a law enforcement officer." Because of this, the Tulsa Police Department demoted her and gave her a desk job.
Sounds like a slap on the wrist.
Shelby quit that job, and said at the time, "Sitting behind a desk is not for me."
She now works ten-hour shifts on patrol duty in Rogers County (which is northeast of Tulsa) and says she experiences anxiety when she pulls someone over. Shelby's attorney, Scott Wood, claims she has received death threats since the shooting.
Shelby's new jobs don't sit well with many of Crutcher's supporters. Marq Lewis, founder of advocacy group We The People Oklahoma is especially unhappy about the class.
"It's one more indication that Betty Shelby has been rewarded while Terence Crutcher's children are suffering still," Lewis told the Post. "They don't have anyone going around the state talking about their experiences."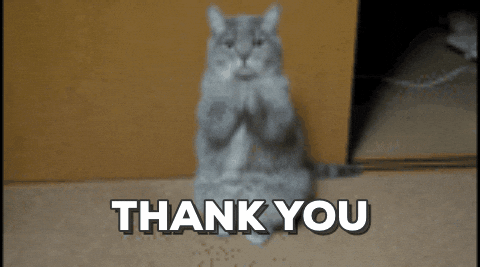 Demonstrators also took to the streets on Monday to make their displeasure known:
A big group with signs that read "Ban Betty" are out in front of the courthouse. Former TPD Officer Betty Shelby shot & killed Terence Crutcher. She was acquitted and is supposed to teach a critical incident course tomorrow at the TCSO. This group says this is WRONG. @KTULNews pic.twitter.com/0ttaYA93Ch

— Amy Jenson News (@amyjenson3) August 27, 2018
Despite protests, the class will proceed Tuesday.
Now, check these out:
Tulsa Officer Acquitted Of Killing Terence Crutcher Has Become A Sheriff's Reserve Deputy
Judge Outrageously Removes The Killing Of Terence Crutcher From Former Tulsa Officer Betty Shelby's Record
Family demands officers be charged in the death of unarmed Tulsa man #TerenceCrutcher
Do you prefer 'The Temptations' or 'The Five Heartbeats'? Is Jamie Foxx in 'Ray' one of your favorite performances of all time? Do you watch BET all day when 'The Jacksons: An American Dream' comes on? If you can answer any of these questions, vote in our Black Music Bracket here! You won't be disappointed.