News
Twitter's Most Savage Users Are Remaking The Nike Campaign Ad And We Don't Mean To Cackle Like This
Memes ... just do it.
Nike's new ad celebrating the 30th anniversary of its #JustDoIt campaign shook the table with the announcement Colin Kaepernick would be the campaign's face. From bigoted haters slashing their Nikes to fans vowing to increase their Nike collections, everyone had something to say about the shoe company's decision.
Like any zeitgeist-grabbing event, Twitter took things to the next level with jokes and parodies that kept the entertainment going. We all know Twitter knows how to take just about anything and transform it into a memorable meme.
We love it when two different memes are married, and the combination of the Kaep parodies and the Terrence Howard "mayne" meme is a postmodern masterpiece:
Like what you're reading?
Get more in your inbox.
Someone took an apropos lyric from Future's "Zoom" and applied it with aplomb. Where can we purchase those Trap 7s?
September 4, 2018
Of course, folks had to hit at Kanye, but the subtle shade of adding in an Adidas logo took this parody into high art status:
Who did this? LMFAOOOOO pic.twitter.com/y5FYSxJEJc

— cheybuttter fan acc. (@RiqueTheRuler_) September 4, 2018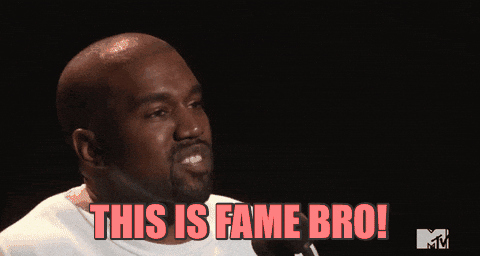 The Mike Tyson version was especially hilarious... or "ethpethially hilariouth!"
Is this the Nike campaign everyone's talking about? pic.twitter.com/VXyI6tx1yy

— NFL Memes (@NFL_Memes) September 4, 2018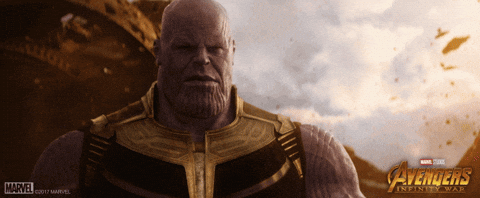 In a genius move, this Twitter user made a whole ad for himself just in case some of y'all Kaep haters have some size 11s you wanted to get rid of: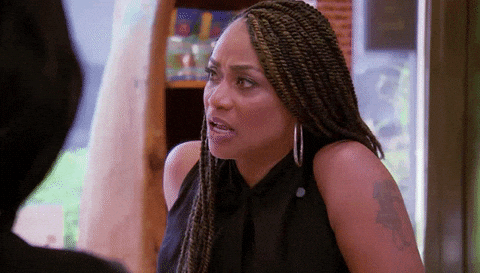 And because 50 Cent can never not say anything, he contributed a meme. Surprisingly, the parody didn't feature his face but his homie's. Is this is a shot at Machine Gun Kelly?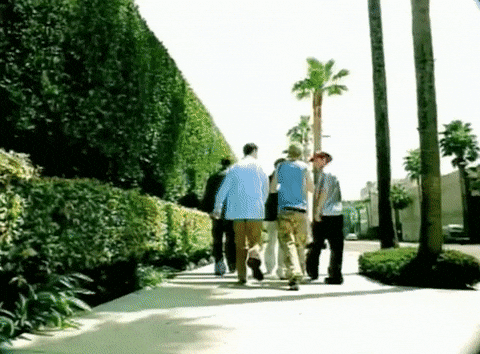 Perhaps the most savage was the version featuring Floyd Mayweather, though! We are on the floor!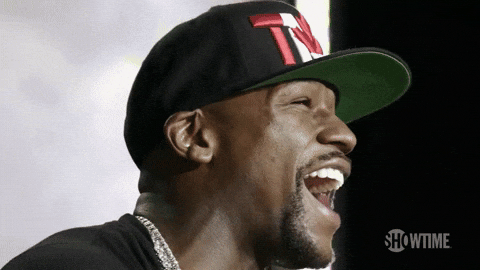 What were some of your faves?
---
Sponsored Content
8 Self-Help Tips To Become A Better You