Trending
This Baby's Shock After Literally Snatching His Mama's Wig Is Probably The Funniest Thing On The Internet Right Now
Can't. Stop. Laughing.
Many a proverbial wig have been snatched on social media, but one young child has become a viral sensation after deciding to take a cue from the Fresh Prince wig-snatching playbook. As in, he literally snatched a wig.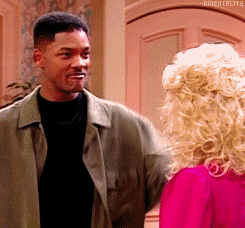 The victim of the baby's snatch and grab was none other than his own mama, according to Revolt TV.
Like what you're reading?
Get more in your inbox.
In the video, the baby boy pulls at his mama's hair not knowing it's a wig or perhaps even knowing what a wig is.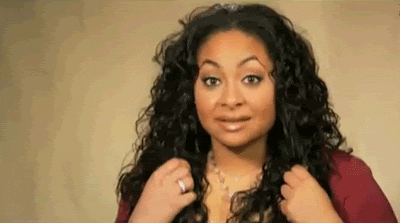 The mama offers commentary through many giggles. "He's pulling too hard, and it's going to come off," the mother says as she laughs.
He pulls and pulls and pulls until ... WELP, there goes the hair.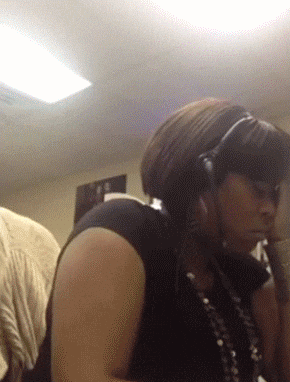 The best part of the clip is the baby's shocked reaction as he sees the hair has come off. OMG, he looks so confused!
He looks at the hair in the most hilariously incredulous way and then starts screaming like, "Ew, take this BACK!"
Many mothers often cut their hair short because of their baby's desire to tug at their tresses all the time. We see why!
Yeah, this made our Friday. And it will make yours, too.
Liking this content? Check these out:
---
Sponsored Content
8 Self-Help Tips To Become A Better You