This Black LGBTQ Activist Campaigning To Become A State Representative Just Made History In Pennsylvania
Malcolm Kenyatta calls himself "North Philly's Biggest Fan."
LGBTQ community advocate Malcolm Kenyatta has made history in Pennsylvania!
According to Philly Mag, the 27-year-old won the state House primary on May 15, becoming the first openly gay candidate of color to win a House primary in Pennsylvania. Kenyatta will be the Democratic candidate for state representative in the 181st District, a seat previously held by his cousin, 15-term incumbent W. Curtis Thomas.
Kenyatta triumphed over fellow candidates Lewis Nash Sr., Lewis F. Thomas III, Alex Deering and Gilberto Gonzalez. In fact, the run itself was quite historic. Deering is also an openly gay black male, and this primary marked the first time two openly gay candidates of color ran against each other for the same elected office in the state.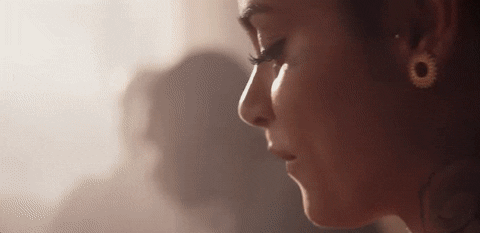 Kenyatta will face Republican primary winner T. Milton Street.
The North Philadelphia native and Temple grad's rich experience includes working for the Greater Philadelphia Chamber of Commerce, serving as a former Democratic National Convention delegate and working as the campaign manager for lesbian community advocate and city council candidate Sherrie Cohen.
He has also served on the boards of Equality Pennsylvania, Liberty City LGBT Democratic Club and the Philadelphia branch of the National Organization for Women (NOW).
Kenyatta's history-making success is extra, extra special as he overcame significant homophobic pushback during his primary campaign. On election night, an unidentified person displayed anti-gay posters of Kenyatta and his ex-husband, LGBTQ Nation reports.
Despite the bigotry, Kenyatta pushed on, receiving endorsements from Philly for Change, Equality Pennsylvania, Liberty City LGBT Democratic Club and the Victory Fund, as well as from former Pennsylvania Governor Ed Rendell.
Congrats, Malcolm Kenyatta! We'll be keeping an eye on you in the general election!