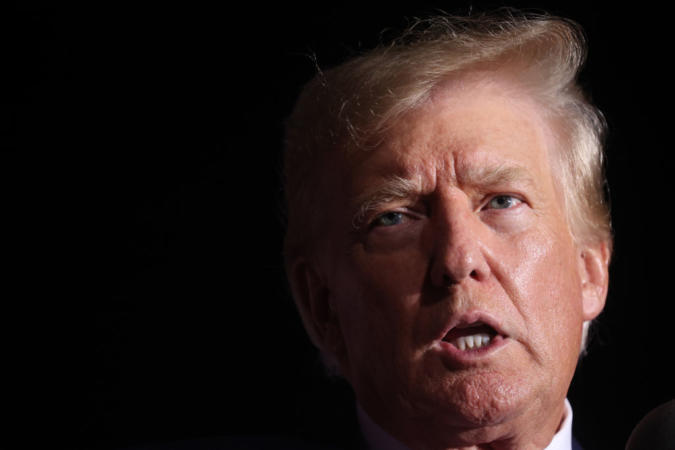 FBI Raids Mar-a-Lago And Republicans Are Fighting For Their Lives
We love this song.
August 09, 2022 at 2:09 am
On Aug. 8, the FBI executed a search warrant for Donald Trump's Mar-a-Lago resort in Palm Beach, Florida, and needless to say, the former president was anything but pleased.
It is alleged that when Trump left office in January 2021, he returned to Mar-a-Lago with 15 boxes of letters, mementos and government documents, some of which were classified and were supposed to be turned over to the National Archives. According to The New York Times, the National Archives told Congress in February that when Trump returned the boxes to archivists, they found "items marked as classified national security information." A preliminary investigation into the handling of the documents began in April. On Monday, federal agents arrived at Trump's resort looking to see if he was in possession of any additional presidential records or classified documents. Trump, who was not at the Mar-a-Lago at the time, was in Bedminster, New Jersey, where he issued a statement to make the public aware of the raid as it was taking place.