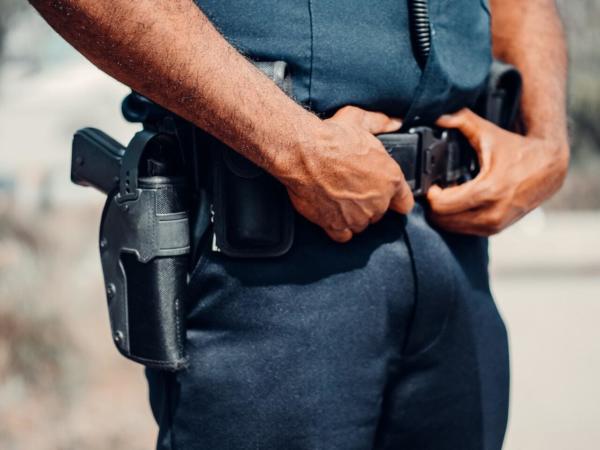 Two Black Women Took Matters Into Their Hands And Found A Missing Infant And His Kidnapper In Indianapolis
After viral TikToks from these heroic cousins, folks learned there was so much more to this story than the police first reported.
December 28, 2022 at 4:56 am
The story of missing 5-month-old twins Kyair and Kason Thomas made national headlines following their kidnapping early last week.
Despite finding Kyair early Tuesday, it wasn't until Thursday that the IndyStar reported the Indianapolis Metropolitan Police Department found Kason inside his mother's vehicle in a Papa Johns parking lot over 175 miles from his home in Columbus, Ohio. 
The IMPD shared a tweet and thanked "the IMPD officers and detectives who worked to track down the baby and suspect" and the "community members who helped in locating him."
WWNY published a story on Christmas Day naming IMPD officers Richard El and Shawn Anderson as the heroes who found the infant while taking a food break.
Per the station, the officers said they had stopped to eat and spotted the missing Honda in front of the Papa Johns restaurant across the street. When they approached the vehicle, they found Thomas in the back seat.