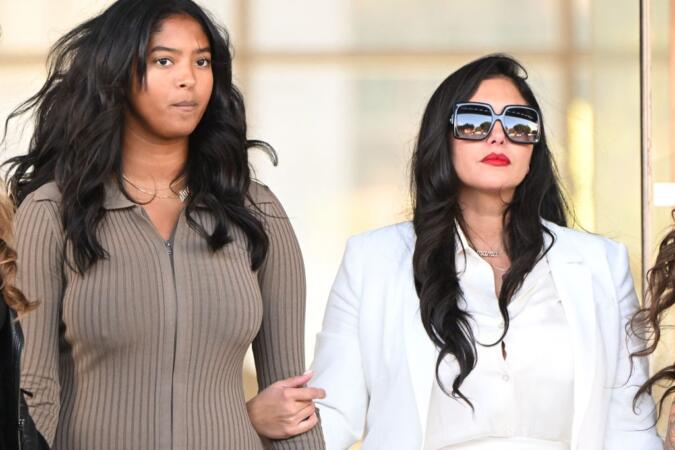 Vanessa Bryant And 3 Daughters To Receive Nearly $30M In Settlement Over Kobe Bryant Helicopter Crash Photos
"She fought for her husband, her daughter, and all those in the community whose deceased family were treated with similar disrespect," her attorney said.
March 01, 2023 at 5:21 pm
Vanessa Bryant and her three daughters will receive almost $30 million after photographs from the fatal helicopter crash that killed Kobe and Gianna Bryant were distributed.
The wife of the late NBA superstar has agreed to accept $28.85 million in exchange for ending her lawsuit against those she accused of taking and sharing the photos in January 2020.