Victoria's Secret Model Apologizes After Suggesting Being Blonde Is, Like, Just As Hard As Being Black In The Industry
OMG, so relatable.
September 12, 2018 at 12:33 pm
A Victoria's Secret model is catching major flack after she found a way to make models of color speaking on their struggles all about her.
E!'s new reality show, Model Squad, documents nine women as they navigate New York Fashion Week. Just like in any other industry, the treatment of women of color differs vastly from that of their white counterparts. Instead of merely listening to these women speak on their struggles, model Devon Windsor made a failed attempt to be relatable by equating being blonde to not getting booked based off of the color of your skin.
In a clip from last Thursday's episode, four of Windsors fellow models — Daniela Braga, Ashley Moore, Shanina Shaik and Ping Hue — have a candid conversation about diversity.
"A lot of black girls would have to miss Milan because we wouldn't be able to walk in the shows because [designers] didn't want girls that color," Shaik said.
When the ladies explained that Windsor likely wouldn't understand, she got defensive, claiming that she, too, has faced oppression.
White women in a nutshell pic.twitter.com/nAxbmsDI98

— marquita (@marquitasade) September 11, 2018
"I literally f**king went through hell and lived in different countries like every other month," Windsor said. "And didn't speak that language. I didn't speak Paris and didn't speak Italian. I did that for like two years."
Living in a different country for the jobs that you were able to book isn't the same as not getting booked at all. However, the Caucasity of her statements doesn't stop there. She added that her hair color has been the cause of so much strife and heartache.
"You know how hard it is to be blonde?" she asked. "I have to get a highlight every month!"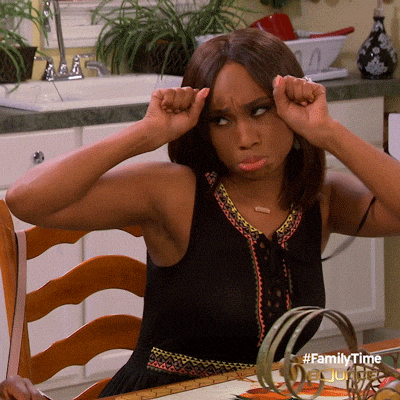 Unsurprisingly, the models were less than moved by the recap of her struggles.
"Oh my god, small violin," Ping responded nonchalantly.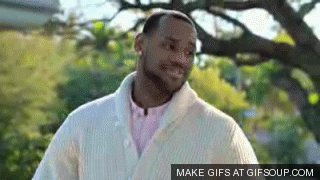 Of course, Twitter was also less than impressed, letting Windsor have it for her tone-deaf commentary.
As a white woman this is HIGHLY offensive! Do you not know how hard it is to learn to speak Paris? And highlights are no joke! The day I missed my hair appointment was the same day they 'ran out' of pumpkin spice at Starbucks! Coincidence? No. Reverse racism? YES!

— A. M. Lalonde (@am_lalonde) September 12, 2018
She didn't speak Paris? While the other ladies talked abt how they couldn't even participate in shows in places like Milan. She got to travel to places that are *snaps absent mindedly* anti-black.

But her highlights tho pic.twitter.com/D68r2VZXDw

— MizFit KiKi (@MizFitKiKi) September 12, 2018
/You/ may have only dealt with one woman like this in your life but how many do you think WoC have to deal with? When they speak up about their struggles, how often do you think this happens to them? OFTEN. Don't go around *gasp* patronizing people for their experiences.

— Coconutty Grey (@coconuttygrey) September 12, 2018
The side eye being served in the entire clip is epic, and what language is "Paris"? pic.twitter.com/XAyEMwMVjW

— CarolynHinds Available For #TIFF18 Press Coverage✒ (@CarrieCnh12) September 11, 2018
Windsor has since issued an apology, insisting that much of the show was edited and being insensitive was never her intent.
— devon windsor (@devwindsor) September 9, 2018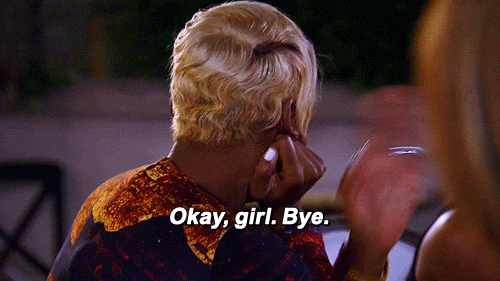 Liking this content? Now, check these out:
Serena Williams Reminds The U.S. Open Umpire She Has No Time For Misogyny, Gets Fined $17,000
Cardi B Speaks Out After Getting Into Fight With Nicki Minaj At Fashion Week Party
This Year's Pyer Moss New York Fashion Week Show Was A Beautiful, Rich Mix Of Fashion And Black History