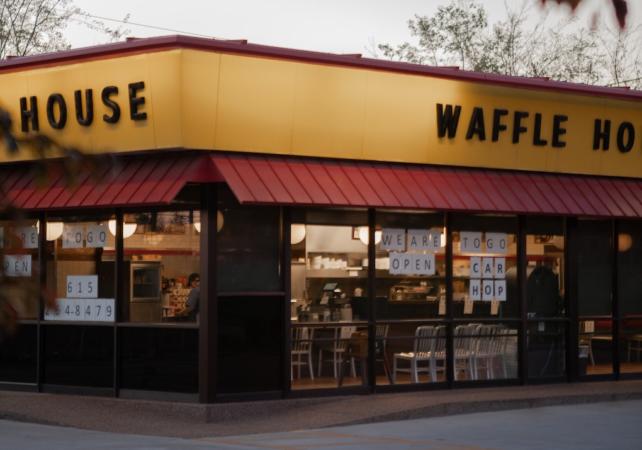 Waffle House Waitress Ruthlessly Roasts A Customer Who Called Her 'Dusty' After She Denied His Advances
The waitress rips the male customer to shreds after he harasses her right as she clocks in.
September 21, 2022 at 11:20 am
People just want to go to work, make their money, and go home. Although every day won't go smoothly, most people don't expect that they'll end up having to roast a customer. Well, a TikToker by the name of Deyonna recently went viral after sharing a video of the rough morning she had while on the clock at Waffle House.
It was 7 a.m. during the young restaurant server's shift when she had to let a male diner have it. According to Deyonna, the customer made advances at her but when she turned him down, he began berating her.
Deyonna posted a teaser of the video in August, but it wasn't long before her TikTok followers wanted to see more.