Popular
Watch Yara Shahidi Channel Her Inner Lil Lin-Manuel Miranda And Flawlessly Drop Bars From 'Hamilton'
More like BARa Shahidi.
Hamilton is equally popular and critically acclaimed. Its soundtrack and subsequent mixtape has ensured the musical will live far beyond the stage for its fans.
Yara Shahidi appeared on The Tonight Show With Jimmy Fallon recently, and expressed just how much of a Hamilton stan she is — through BARS.
Along with sharing what it was like to finally meet Lin-Manuel Miranda, the 18-year-old Grown-ish star also proved her standom by dropping that hot fiyah from the Broadway musical's soundtrack.
Like what you're reading?
Get more in your inbox.
.@YaraShahidi raps @HamiltonMusical's "Cabinet Battle #1" #FallonTonight pic.twitter.com/QVywaA7INp— Fallon Tonight (@FallonTonight) May 15, 2018
Rapping straight from her favorite "Cabinet Battle #1," Yara proved why she's truly a multi-talent. Miranda once referred to her as "the future president," so maybe she can drop a hot 16 during her State of the Union address?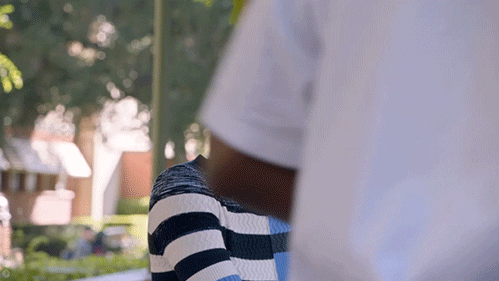 Yara also noted she's the reason why her fellow Grown-ish set members listen to Hamilton — not taking any credit or anything ... but "fully taking credit," as she says.
She also recalled how her cast members would send her photos of themselves with Miranda, eventually leaving her as the only one of her coworkers who hadn't met him. However, she finally got to meet the Tony-winner when they both appeared on Oprah's Super Soul Sunday at The Apollo.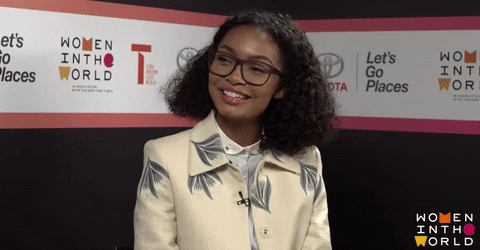 Get into Yara's full rendition of "Cabinet Battle #1" below:
---
Sponsored Content
8 Self-Help Tips To Become A Better You