What They Don't Play - 5 R&B Acts in Need of More Attention
March 23, 2015 at 3:30 am
R&B is one of the music genres most closely tied to the Black community in America. For decades, Black men and women have prevailed as the icons and standard-bearers for the genre. However, changes have occurred recently with the genre's presence in the mainstream.
Many of the R&B songs from Black artists that perform well commercially reflect the influence of mainstream Rap – club anthems often produced by DJ Mustard that are shallow in subject matter. The ballads that resonate with fans and up-tempo songs that entire families can enjoy are hard to come by for radio listeners. While these changes are taking place within the Black R&B scene, White singers like Adele and Sam Smith are ascending to superstar status with vocals and content reminiscent of R&B and Soul records from the past.
With these changes, many R&B fans question the state of the genre and some even grow frustrated with Black artists. There are often ignored nuances to the issue of mainstream R&B, but this piece will celebrate five of the genre's acts that aren't on many stations across the country, but should be given the quality of music they've made as of late.
Joe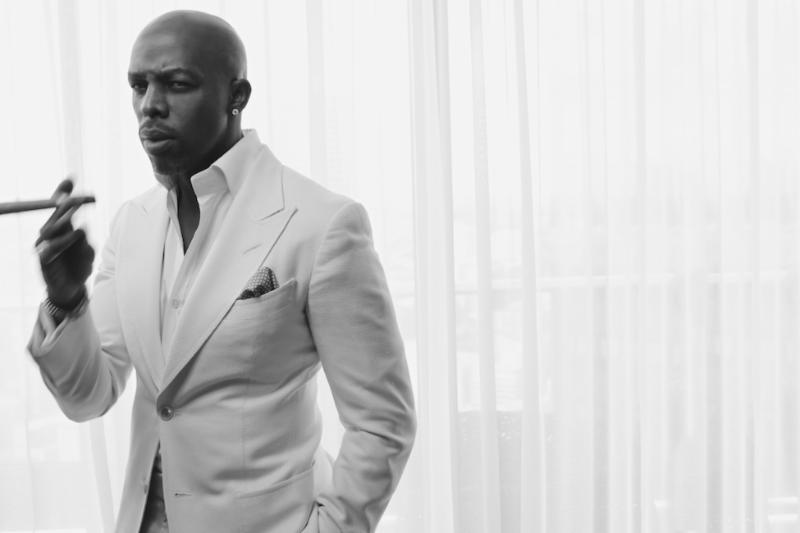 With his latest albums, Doubleback and Bridges, Joe has exemplified traditional R&B. Taking cues from the R&B of the '60s and '70s, he pairs substantive looks at love with rich instrumentation. He brings feel-good, mid-tempo tracks one can't help but dance to, as well as ballads that are easy to relate to. Joe brings it all together with his vocals, which prove to be as strong as ever in range and conviction despite his long-standing career in music.
Janelle Monáe
Like Joe in his recent efforts, Janelle gives a fresh take on the classic sounds of R&B and Soul music. She makes ballads that are simple in structure, yet leave strong impressions nonetheless. Janelle also succeeds at making up-tempo songs with a lot of funk. To top it off, she often ties in positive outlooks on issues of identity that give her music even more merit, as shown by her latest album The Electric Lady.
TGT
Tank, Ginuwine, and Tyrese came together in 2013 to release a well-rounded album in Three Kings. Their project features the type of bedroom tunes and party tracks that have given them hits in the past. However, it also holds potent ballads, whether they're stripped down or layered in their instrumentation. As you'd expect, the men deliver strong vocals throughout the album. Yet, they also showcase good chemistry, something that's impressive given their long careers as solo artists.
Ledisi
Ledisi's latest album is very impressive. She shifts tempo at various points, yet maintains quality vocal performance throughout. "I Blame You" is a groove that would stand out in many eras of R&B, while "The Truth" is introspective in content and moving in sound.
Marsha Ambrosius
Marsha's
Friends and Lovers
LP also boasts some bonafide gems.
"Run"
shows off her strong vocals and emotion as a singer. "So Good" features a seductive sound that is matched by Marsha's delivery and falsetto. She even delivers a soulful duet with the legend Charlie Wilson on
"Spend All My Time."
The music of these R&B artists and many others often lacks exposure. However, fans have to support them as much as possible to prove their worth to the music industry. Buy their albums and singles. Go to their concerts. Spread the word about them to friends, family, and co-workers. At the end of the day, the record business has to respond to its consumers, so fans can prompt change to the industry's trends by seeking out and supporting the type of R&B they miss.
[mc4wp_form]