White Texas Man Who Terrorized Black Neighbors With A Noose Will Spend A Year In Prison
Glenn Eugene Halfin was sentenced to a year in federal prison.
October 24, 2018 at 6:27 pm
A former firefighter who hung baby dolls from nooses attached to his Black neighbors' railing has been sentenced to prison.
According to the Star Telegram, Glenn Eugene Halfin has been convicted of a hate crime for his actions. The 64-year-old was arrested in December 2017 for stalking and was released after posting $10,000 bail.
Court records say the neighbors, Dante Petty, his wife and his daughter, were "terrified" when they saw the doll hanging by a noose and called the police. On the phone with the authorities, the family said the December 2017 incident was a "culmination" of a series of intimidation tactics. Petty noted he had issues with Halfin immediately after he moved into his apartment in June 2017.
U.S. Judge Reed O'Connor sentenced Halfin to a year in federal prison after he pleaded guilty to the charges Wednesday, the Dallas News reports.
"The Justice Department will not tolerate acts of intimidation and fear, or illegal threats against any individual or family because of their race," said Acting Assistant Attorney John Gore. "We will continue to prosecute hate crime offenders."
Halfin's attorney, Brook Antonio, who is Black, said although his client pleaded guilty, "He's not a racist."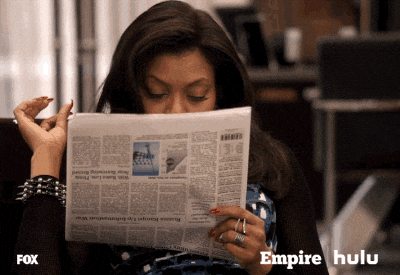 Antonio claims his client was simply involved in a neighborly dispute.
"He had tried talking to them. They would stomp down the floor," Antonio said. "He got angry, frustrated, and he didn't handle it well."
Halfin is required to report to prison on November 16.
Now, check these out:
Someone Left A Noose At The National Museum of African American History And Culture
Double The Bigotry: Two Nooses Found Hanging Outside A Brooklyn Museum And Library
Students At An L.A. High School Circulated A Photo Depicting A Noose Around Their Black Classmate's Neck