Winning On Every Block, Rihanna Has Street Named After Her In Barbados
The unveiling of Rihanna Drive coincided with Barbados's Independence Day!
December 01, 2017 at 7:51 pm
Rihanna is certainly winning this year in a variety of ways. Fresh off her Fenty Beauty Stunna success, Rih recently celebrated a special win in her home of Barbados on Thursday.
According to the Fader, Rihanna attended the official ceremony unveiling her new street: Rihanna Drive. The street is located in the town of St. Michael, where the block was formerly named Westbury New Road.
"My whole life was shaped on this very road," said Rihanna.
Another dope aspect is that the unveiling coincided with Barbados's Independence Day, which was also on November 30!
The pop star and beauty mogul posted about the monumental event on Instagram with a simple caption that explained it all, typing, "on any block."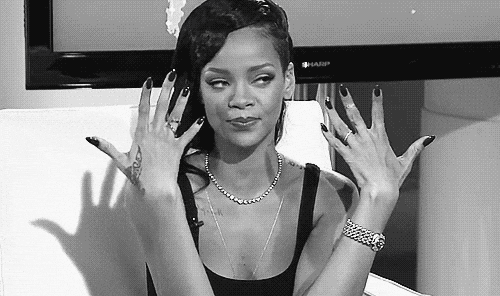 And of course, being a fashion influencer, she looked the part, wearing a bright yellow dress, which aptly matched her glow-up!
Of course, Rihanna's spirits was just as bright and spoke to how honored she was to receive this. "I guarantee you the only thing that got me here was believing in my dream," Rihanna said.
Congrats, Ri Ri! Much deserved!