No one is safe from a white woman using 911 as a customer service line, including marine mammals.
A humpback whale got curious about a boat as he swam through the Pacific Ocean near Puget Sound, Oregon, according to a video Darren Lucianna posted on his Facebook page.
I am dying ????????????????

This family called the cops on some whales ????

I can't breathe ????

RETWEET! pic.twitter.com/bIpvOAsS4f

— StanceGrounded (@_SJPeace_) October 8, 2018
As the huge creature surveyed the boat, its inhabitants got worried because the animal's movements caused the boat to rock.
"Oh my god, it's going right underneath us you guys," one woman said.
"We're going to die," yelled another.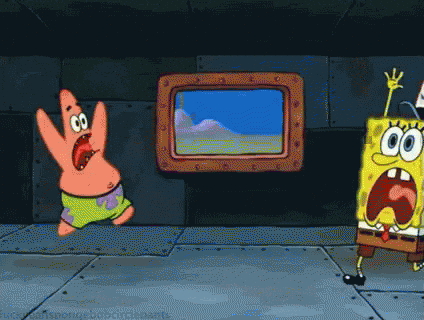 A man, presumably Lucianna, tried to calm everyone down as they screamed and cried.
"Relax. He's going to check us out, and then he's going to go away. Relax. Seriously," he said.
It didn't work because a woman could be heard talking to the police in the background.
"I'm out in Puget Sound, and there's three huge grey whales underneath our boat, and I'm afraid that we might get flipped over," she said.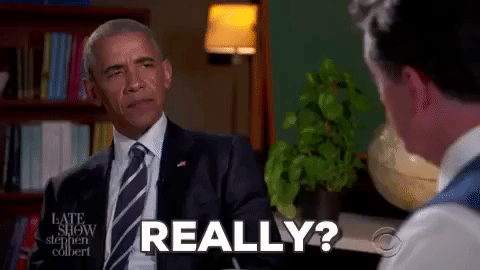 They drove away from the whales and were left unharmed.
Lucianna deleted the video from his page, but it was too late, and the caller got clowned.
How do you call the cops…on a bunch of whales…when you are literally on their habitat? https://t.co/gfWrN9KQ2e

— Andrien Gbinigie (@EscoBlades) October 11, 2018
I'm sorry. I shouldn't have doubted @StayHomePetDad. This is the whitest shit I've ever seen. On top of everything someone wanted to touch the whale's hair.

You win, internet. https://t.co/E3fu4UmxmN

— Elon James White (@elonjames) October 10, 2018
I just saw a video of a family (we all know what kind of family) call the cops on a whale. A whale. They called the cops on a whale while they sat on a boat in the whale's home. The cops. For a whale. In it's home. Whales? Cops? geezus ????????

— heatherfeather (@heather28df) October 11, 2018
" there are some whales having a bbq." pic.twitter.com/Clxf5Un9hc

— Chris Gutierrez (@bullyart07) October 11, 2018
White AF Family: Hello, 911? We need help. I think we're surrounded by Killer Whales.
911: What makes you think they're Killer Whales, sir?
White AF Family: Well, they're pretty Black. And one's waving his fin like a gang sign.
911: (click)

— Danny Manus (@DannyManus) October 9, 2018
Woman: "there's three grey whales under our boat"

911 dispatcher: pic.twitter.com/cLDyFT8yIA

— W????VY GOD (@MellowYetHyped) October 10, 2018
"911, what's your emergency?"
*pants* "There are whales….whaling….they're just whaling all over the place." https://t.co/pYtcLeGBen

— lauren warren (@iamlaurenp) October 9, 2018
"911, what's your emergency?"

"Hi, there's some suspicious-looking Black whales loitering outside our boat who don't look like they belong in this part of the ocean. Could you please send sea patrol & tell them to bring guns?"#WhaleWatchingWendy
pic.twitter.com/hB8MkcSqrO

— Hey Auntie… (@Delo_Taylor) October 9, 2018
Instead of calling the police, maybe the woman should have called Dory.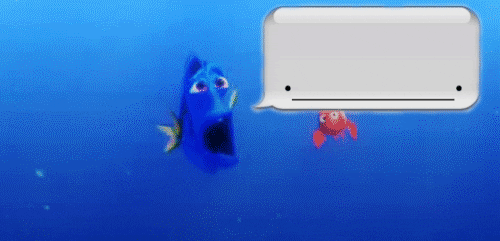 Now, check these out:
White Woman Follows, Calls Police On Black Man Babysitting White Kids
61-Year-Old Military Vet Gets Handcuffed While Moving into His New Home
5 Racist Tactics Black People Have To Overcome When Running For Office