61-Year-Old Military Vet Gets Handcuffed While Moving into His New Home
"If I'd been a white man, you know that wouldn't happen," Karle Robinson said.
October 08, 2018 at 8:43 pm
In addition to all the other "[insert routine here] while Black" stories, it looks like we now have something else Black folks can't do without having the police called on them: moving televisions into their new home. Not even out of; into the house.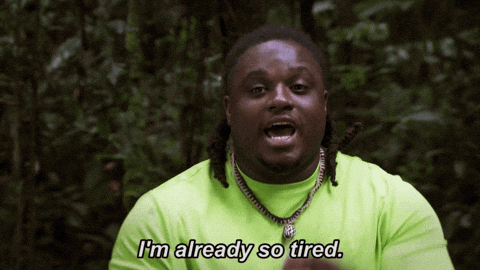 According to the Kansas City Star, Karle Robinson was moving a television into his new home when police officers approached and handcuffed him for eight minutes.
The first officer arrived on the scene around 2:30 a.m. After interacting with Robinson, he called for backup.
The 61-year-old military veteran told the officers he was carrying the TV into the home at the late hour only because he'd wanted to get the move done and that he'd spent nearly 12 hours on the move already. The television was the last big item to go into his new home.
"When someone is taking items into a house, that usually is not probable cause of a burglary in progress — even in the wee hours of the morning," said ACLU of Kansas legal director Lauren Bonds.
Hmm, wonder why it happened…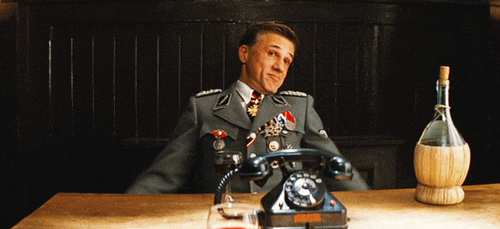 "If I'd been a white man, you know that wouldn't happen," Robinson said. "I'm being handcuffed right here on my own damn property."
Robinson's new home is in Tonganoxie, Kansas, which is 95 percent white and 1.1 percent black, according to the U.S. Census Bureau. Tonganoxie Police Chief Greg Lawson claims the incident had nothing to do with Robinson's race, however.
"If I were on that call, by myself, no matter the race of the person, they would have been handcuffed," Lawson said.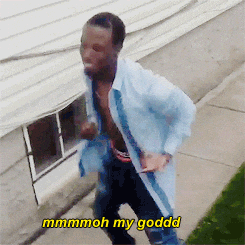 Bond disagrees with the chief.
"We don't think police would have cuffed a white woman moving items into a house and then called for backup," Bonds said.
That part.
Now, check these out:
Why You Still Have To Be Perfect To Buy A House While Black
Biking While Black: Police Target Chicago's Black Communities
Working While Black: 10 Things Your White Coworkers Have Asked That They Shouldn't Have