Trending
'You Forgot You Black, Boy?:' This Poet Prophesied Kanye's Downfall A Minute Ago
The circle of strife.
Photo Credit: Photos: YouTube ; Twitter
It all started when Kanye West met publicly with then-president-elect Donald Trump. Folks all around the nation collectively side-eyed the meeting, and wondered what was behind it. Cut to this and the world witnessed West proudly and publicly showcasing his MAGA merch, while calling Donald Trump his "brother."
This entire kerfuffle, did nothing for us so much as bring to mind the moment when poet Jasmine Mans eloquently addressed Kanye's behavior and choices three years ago. The Huffington Post previously did a piece connecting the dots between Mans' words and West's Trump meeting. Today, we're finding how relevant it still is.
Like what you're reading?
Get more in your inbox.
In the piece, called "Footnotes for Kanye," Mans uses the rapper's own lyrics against him, reminding him of when he said, "He'll get on and he'll leave your ass for a white girl."
Mans also questioned Kim and Kanye's union.
"When Kim f*cks up the lyrics to The College Dropout like them white folks used to f*ck up your name, do you pretend not to notice?" Mans asks in her work.
I never seen an unseasoned house https://t.co/gBC3miSDNp— Tristan (@AyoTristan) April 25, 2018'
"Can you hear all the black kids calling your name?/Wondering why the boy who rapped about his momma getting arrested for the sit-ins didn't sit-in ―/Why he traded in his Nat Turner for Ralph Lauren," Mans passionately continues.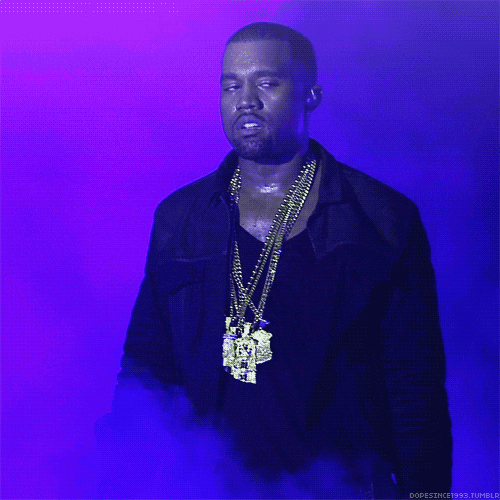 As the poem begins to feel again trenchant, West continues to defend himself on Twitter, despite the fact that his close friends ― such as John Legend ― have attempted to talk sense into him.
the concept of loving people has a stigma

— KANYE WEST (@kanyewest) April 26, 2018'
I really appreciate this dialogue with John Legend because I'm actually very empathetic. Im still the kid from the telethon. I feel when people think of MAGA they don't think of empathy.

— KANYE WEST (@kanyewest) April 26, 2018'
Towards the end of the poem, Mans drops the hammer, punching her audience in the gut with today's reality.
"Like you there, black boy, you forgot you black ... boy?"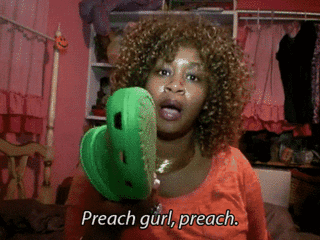 For those that can't get enough of the poem, check out the interview below where Mans breaks down her inspiration behind the work:
---
Sponsored Content
8 Tools You Should Use To Help Achieve Your Personal Goals