2 more NFL players, one being Colin Kaepernick's teammate, join his national anthem protest
September 02, 2016 at 1:40 am
In Thursday night's preseason football match, San Fransisco 49ers quarterback Colin Kaepernick sported an afro as one of his teammates and a Seattle Seahawks player have joined in on sitting out during the national anthem.
Colin Kaepernick afro 🔥🔥🔥 pic.twitter.com/Ebocbc2FoF

— Gee (@Lilgeeeeee) September 2, 2016
During the playing of the National Anthem, 49ers safety Eric Reid knelt down beside Kaepernick. After it was over, the two hugged before the game got underway.
The two 49ers weren't alone. Seahawks cornerback Jeremy Lane also did not stand during his team's match against the San Diego Chargers.
Colin Kaepernick was joined by teammate Eric Reid and Seattle's Jeremy Lane in not standing for the national anthem. pic.twitter.com/6MkS150Z5O

— ESPN (@espn) September 2, 2016
In other news, Cam Newton still seems to be confused by everything, and won't say if he agrees with Kaepernick's protest, but thinks we all should "respect each other more" as we "are all one color."
Cam Newton: "We are all one color"

The black community: pic.twitter.com/weSobr78m8

— The Life of Brian (@Mr_BQC) September 2, 2016
Cam….you said what?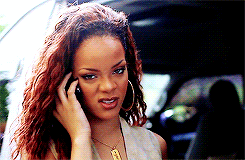 Despite not getting as much press as Cam for his comments, Russell Wilson pretty much said the same thing, plus he "loves" the flag.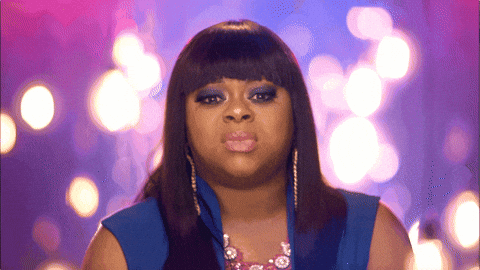 While it's so refreshing to see Kaepernick is not alone in this, it's quite odd to us that it looks like he and the others don't have too many others joining them. But with preseason ending and the regular season beginning to kick off, here's to hoping more people begin to stand up for what they believe in across the league.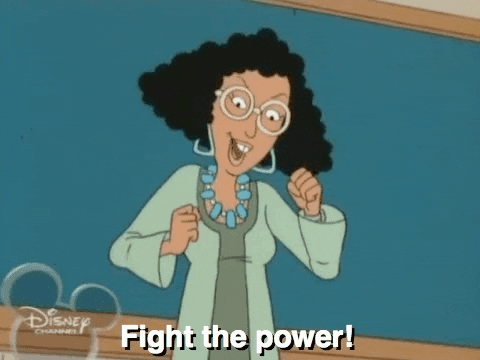 ---
Stay connected to all things Black Twitter, news and the best content on the Internet by signing up for Blavity's newsletter.