Music
Becky Tried To Recreate 'BeyChella' And Twitter Was NOT Having It
You should have just sat there and ate your food.
Beyoncé gave us what was arguably one of the most unapologetically black performances of 2018 during her epic "Beychella" performance. We also understand that no matter how black and proud the Queen may be, Bey's artistry is something that can be appreciated by people worldwide. However, after Twitter tracked down a white woman's attempt at recreating that specific routine, it's clear that sometimes the best way to show appreciation is to not touch what doesn't belong to you.
Today in "dang, we can't have nothing," Becky tried to recreate Bey's iconic HBeyCU 8-count (fully equipped with black band members and the fictional sorority shield). As one can imagine, black Twitter was flabbergasted.
What In caucasity pic.twitter.com/gQWT1n0T9Q

— LOVEHAPPY (@thrilleryonce) September 30, 2018
Like what you're reading?
Get more in your inbox.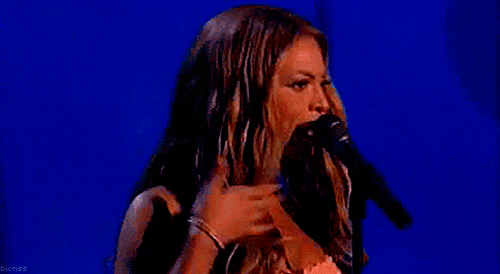 The clip comes from a Dutch dance competition show called "Dance, Dance, Dance." The full video was originally posted to the show's YouTube page, but was quickly taken down after Twitter users gave the performance its due dragging. The actress featured in the clip is Britt Scholte, and according to her Instagram page, the performance was an attempt at paying homage to the singer.
However, it may have been best for her to keep that to herself because people were still not here for it.
September 30, 2018
We let y'all have your fun with the Single Ladies remakes, but this is where the line will be drawn. Some stuff is for us, some stuff you can't touch.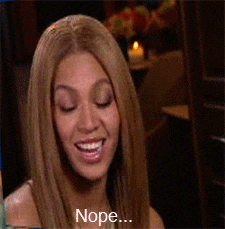 Liking this content? Check these out: