Beyoncé might be the most popular, beloved entertainer of our time, but we can't help but notice the countless times her eldest daughter Blue Ivy managed to upstage her.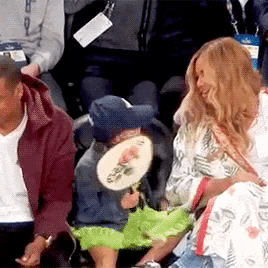 As Elle points out, the young Carter girl has stolen our attention every time she steps out with her super famous parents. She has IT. Not only is Blue Ivy hilarious, but she's also already been featured on both of her parents' albums.
Tina Knowles Lawson, who recently revealed she is married thanks to Blue, is always here for gushing about her grandchild, noting the 6-year-old has had the performance bug "since birth."
Naturally, everyone is positing that Blue will be following in Bey's footsteps, but Miss Tina says her granddaughter "hasn't decided yet."
Hmm, Blue has already informed the world she's never seen a ceiling in her whole life. If Bey is the top of the game, wouldn't she be the ceiling?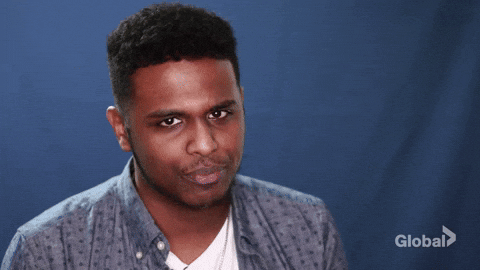 Don't worry about that, though, because Blue isn't letting anyone place limits or labels on her just yet, okay?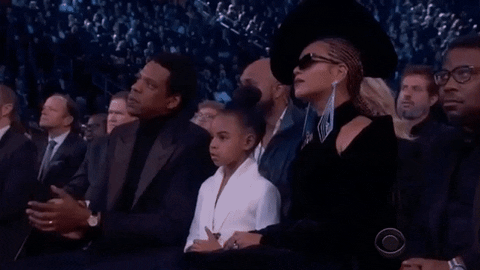 "Whatever she wants to do, she will definitely be able to do it because she's good at a lot of things," Knowles Lawson told Us Weekly.
That part.
Liking this content? Check these out:
9 Times Blue Ivy Was A Young Comedy Queen
The Internet Is Imagining Blue Ivy Already Has A Chart-Topping Album And The Titles Of Her Singles Have Us Weak
Jay Z Reminds Blue Ivy That Just Because We Have Money Doesn't Mean You Buy A $19,000 Piece Of Art