A combination of pent-up frustration with U.S. Secretary of Education Betsy DeVos and a popular basketball player's new school opening has gotten the wheels turning for some folks.
As HuffPost reports, a recently launched petition has thousands championing the idea of LeBron James taking over as education secretary.
"Betsy DeVos was hired without ever setting foot in a public school — and she's taken every opportunity to work against the interests of the children, teachers, and families she has pledged to serve. We certainly deserve better!", the petition, launched by Rebecca G., reads.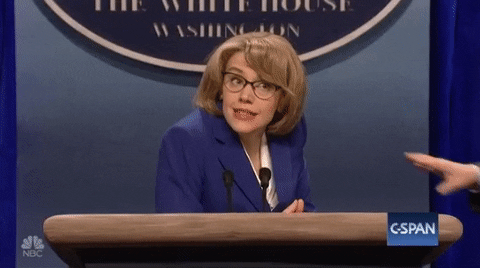 Cue, the GOAT. The new Los Angeles Lakers team member recently received a heap of praise for opening up his new I Promise school in Akron, Ohio.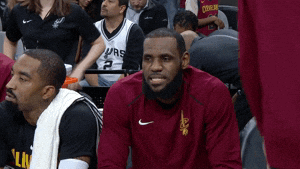 "LeBron James is an inspiration to kids all over the country," the petition notes. "He's shown he cares about America's youth and understands the power of public education in helping children meet their true potential."
Welp, looks like folks want DeVos to shut up and James to dribble on over to her position.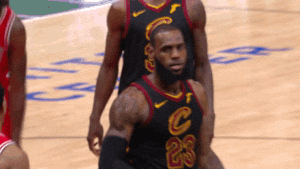 Liking this content? Check these out:
LeBron James Says That Opening A School In His Hometown Of Akron Is The Most Important Thing He's Done
LeBron James' First Encounter With White People Was Through Sports. Now, He Says Trump Is Using Sports 'To Divide Us'
You May Believe Lebron James Is Chasing A Championship In LA. I, For One, Think We're About To Get A 'Space Jam 2'